This post may contain affiliate links. Please see my disclosure policy for more details.
If you're thinking of moving to Australia, deciding where to live in such a huge country is one of the hardest decisions you'll have to make. This comparison of Sydney vs Perth will help with your decision if these two beautiful cities are in the running!
I spent five months living in Perth when I first moved to Australia, and I've been living in Sydney since 2016. I've also travelled much of the Australian coastline over the years and spent a year in Brisbane as a student.
I've put together lots of facts about Sydney and Perth in this blog post, plus my own observations and experiences, to help you decide where to live in Australia.
Read on to learn more about Perth vs Sydney, or check out my YouTube video below!
---
1. Weather in Perth vs Sydney
While Sydney lies slightly further south than Perth, the cities are around 4,000 km apart, on opposite coastlines, so they do have different climates.
Both Sydney and Perth have fairly cool winters compared to the more northern parts of Australia. The average temperatures are around 16-18 degrees in the daytime and about 8 degrees overnight.
However, Perth's winters are wetter than Sydney's, with an average of 13 days of rain per month, compared to only seven or eight days in Sydney.
The winter weather in Sydney are generally sunny but cool, so perfect for outdoor activities like hiking, if you don't like to get too hot. I wasn't expecting to enjoy winters quite so much in Sydney!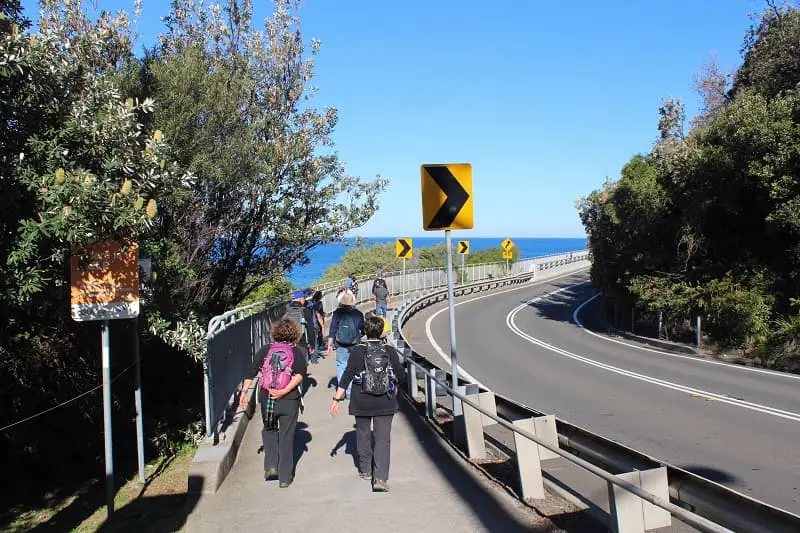 In the summer, Perth is significantly hotter than Sydney during the daytime. Perth's average summer maximum temperature is around 32 degrees in January, compared to 26 degrees in Sydney (freezing, I know)! The overnight temperatures are around 17 to 18 degrees in both cities though.
I left Perth in late November for my Perth To Adelaide road trip, and we'd already had a few days in the forties! It felt like stepping out in front of a giant hairdryer!
Sydney has more rain than Perth is the summertime, with around nine days of rain per month, compared to only two days in Perth. We've had some summers vastly wetter than that since I've been living in Sydney though. Particularly in the years when La Niña hits!
Sydney is much more humid than Perth too, so even though the summer temperatures are cooler there, it can still feel quite uncomfortable. Sydney also has almost double the volume of rain per year than Perth, so when it rains it really rains!
Perth holds the title for the most days of sunshine per year out of all the state capitals in Australia; it gets about 30% more sunny days than Sydney, and three times more than Melbourne! It's also said to be the sunniest city in the world in terms of the hours of sunshine per year!
---
2. Sydney and Perth Daylight Savings
One of the disadvantages of living in Perth is that Western Australia does not have daylight savings. This means that Perth gets dark around seven thirty in the height of summer.
In contrast, New South Wales (like most Australian states) does have daylight savings, so sunset is about 45 minutes later in Sydney during the summer than in Perth. However, Perth does stay lighter for about half an hour longer than Sydney in the winter.
It's also worth noting that there's a three-hour time difference between Perth and Sydney during the warmer half of the year, which drops to two hours during the months that daylight savings isn't applied.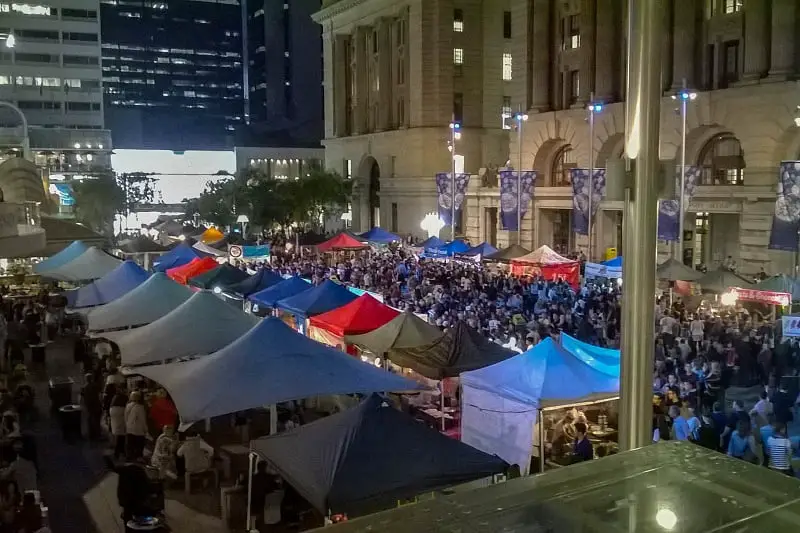 ---
3. Property Prices in Perth vs Sydney
The vast difference in property prices between Perth and Sydney is probably going to be a deal breaker for those of you moving to Australia permanently, as it makes the cost of living in Perth much cheaper than in Sydney.
Perth is one of Australia's most affordable capital cities in terms of property, at around half the price of Sydney. The median property price in Perth in December 2021 was $529k, compared to $1.1 million in Sydney.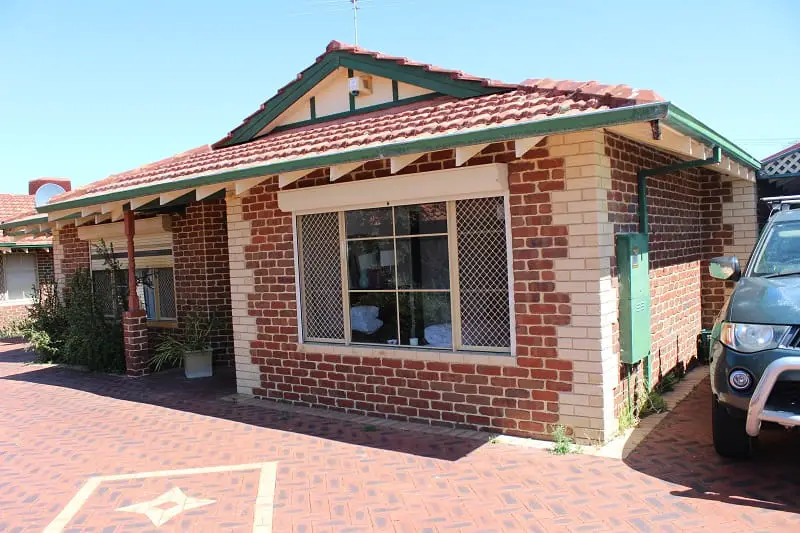 Note that those prices include both houses and units (flats), and the prices can vary hugely between the two types of properties as well as across the different suburbs.
Because of Covid, property prices have changed hugely across Australia, so it's a bit of an unstable time to monitor the market. Prices increased 29% during 2021 in Sydney, for example, making the city even more unaffordable than before.
---
4. Size of Sydney vs Perth
Perth is the fourth-largest city in Australia, with around 2.2 million inhabitants. Sydney, on the other hand, is Australia's biggest city, with a population of about 5.5 million.
Perth definitely has a much smaller feel than Sydney, with a more compact city centre that's quick and easy to walk around. It also has more of a relaxed vibe and slower pace than Sydney.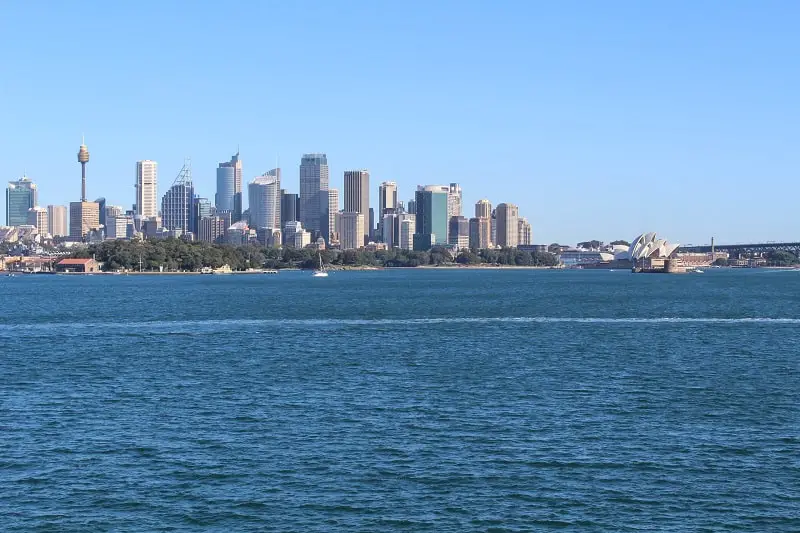 I found Perth pretty easy to drive around, and when I headed south on the freeway for my road trip, I couldn't believe how clear the traffic was compared to UK motorways!
Sydney is generally busy with heavy traffic, and it can take a long time to travel around the city on public transport. However, one of the advantages of living in Sydney is how diverse the city is in terms of landscape. You can choose to live in quieter, less built-up areas if you head outside of the inner city.
---
5. Sydney vs Perth Architecture
While Perth does have some lovely old buildings, I think it has a much more shiny, modern look in general than Sydney. It is more similar to Brisbane in that way.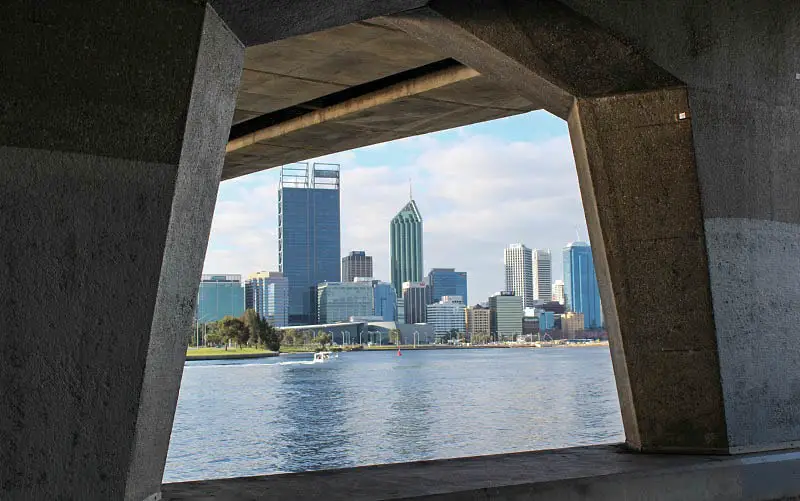 Sydney, like Melbourne, has a mixture of new and old buildings, but seems to have a larger proportion of beautiful, heritage buildings than Perth, as well as more pockets of Victorian and Federation-era housing.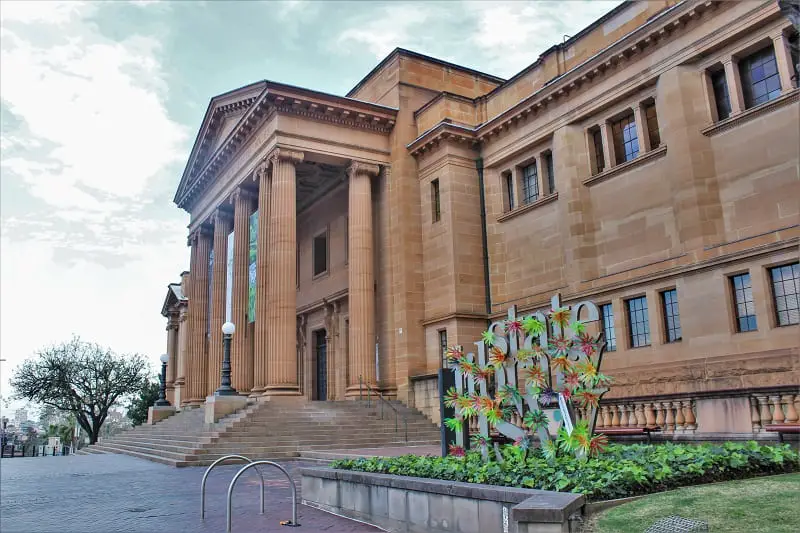 I would say if you prefer the character of historical architecture, you might prefer Sydney or Melbourne. If you prefer a more sleek, modern look, Perth or Brisbane may be better for you.
If you don't care about that sort of thing, read on to learn about some more topics!
---
6. East Coast Compared to West Coast Living
One of the biggest differences between Perth and Sydney is their locations and how isolated they are.
Sydney lies on the east coast of Australia, which is by far the most populated and developed part of the coastline. To the north of Sydney, you've got Brisbane and Cairns, and to the south, Melbourne, Adelaide and Tasmania off the coast of Melbourne.
There are also many smaller coastal towns and cities along the south and south-east coastline, which are easy to get to via sealed roads and motorways. While driving distances can be long, you can easily hop on a short flight from Sydney to Queensland, Victoria or South Australia.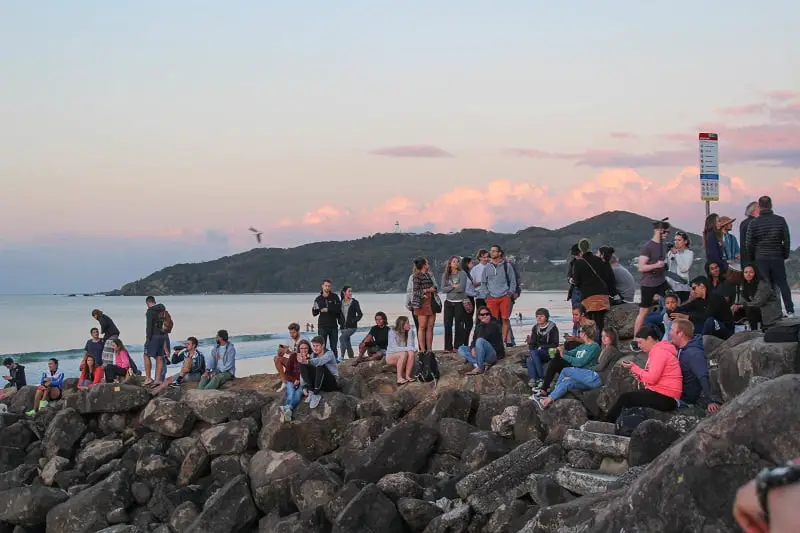 Perth, on the other hand, lies at the southern end of Australia's west coast and is often referred to as the most isolated city in the world. The west coast of Australia is much less developed than the east coast, particularly as you head north towards Darwin.
Perth's nearest other state capital is Adelaide, which is a mere 30-hour drive away if you drove there non-stop! I spent five weeks on a road trip from Perth to Adelaide, and while I passed lots of amazing places, the trip involved a lot of red dust and detours along unsealed roads!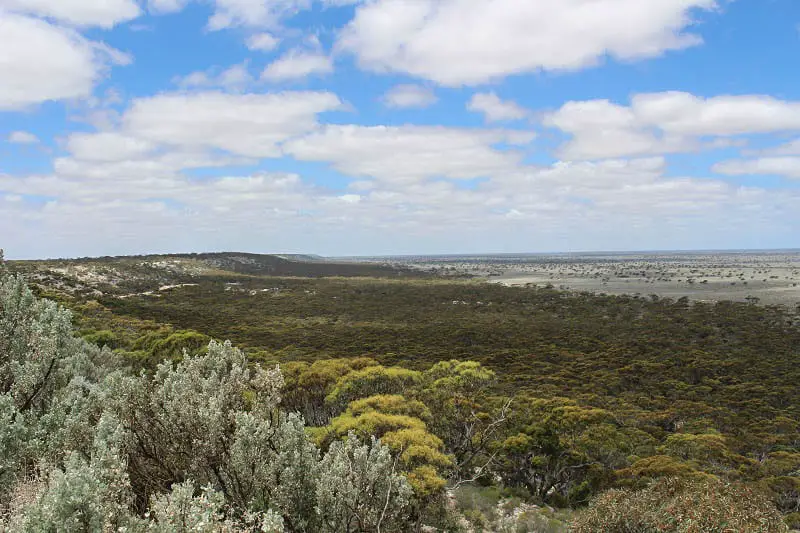 To fly from Perth to Brisbane for some winter sunshine takes around five hours, but you will shave a few hours off your flight if you're heading back to Europe or anywhere west.
---
7. Holiday Destinations Near Perth vs Sydney
In terms of surrounding holidays destinations, both Perth and Sydney have a huge amount of choice. To be honest, most of Australia's coastline is pretty stunning, so I don't think you'll be disappointed with any coastal city!
Even though the west coast of Australia is less developed than the east coast, you still have a wealth of pretty holiday towns and attractions to visit from Perth.
Just two or three hour's drive south of Perth is Busselton and other pretty surf towns in Geographe Bay, which have stunningly white beaches and amazing bright blue water. There's also pretty Rottnest Island just off the coastline of Perth.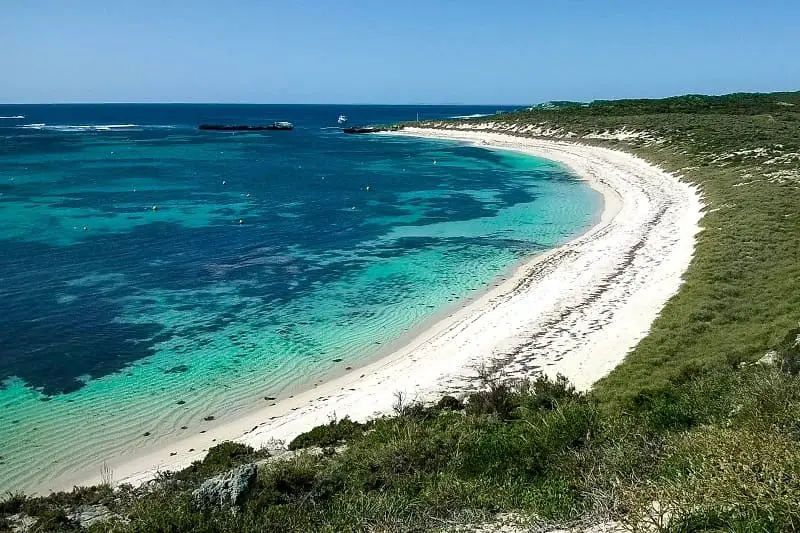 A little further south is beautiful Margaret River, well known for its high-end food and wine scene, as well as brilliant surf. Or for a longer road trip, you can head through the ancient forests of Pemberton and the beautiful coastline of Denmark and Albany.
In New South Wales, you'll find plenty of brilliant places for weekend getaways from Sydney. You can nip up to the beaches and coastal towns on the Central Coast, or south to pretty beach city Wollongong.
To the south you can visit scenic and very green Kiama or stunning Jervis Bay, said to have the whitest sand in the world. North, you can enjoy a city break in Newcastle, an old industrial city with great beaches and walks, or continue on to pretty Port Stephens.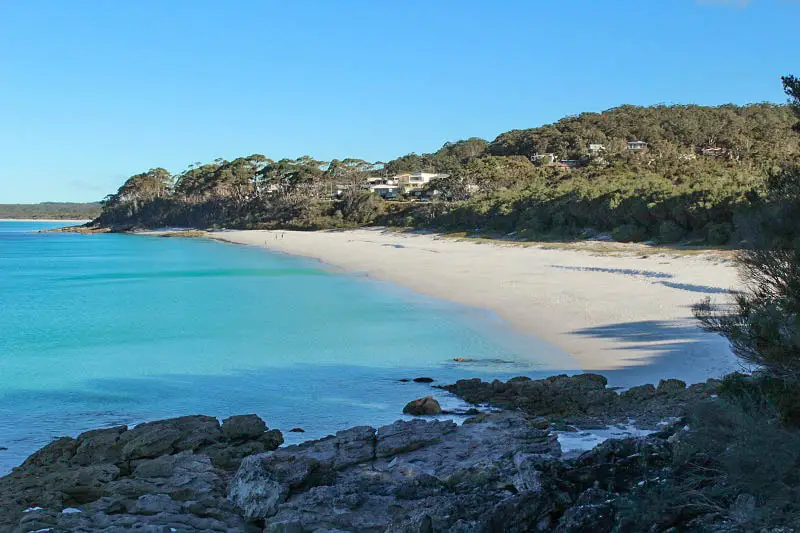 ---
8. Sydney vs Perth Beaches
Both Sydney and Perth are known for their fantastic beaches, so if you're a beach lover, either of these cities would be great for you.
Sydney has over 100 beaches, ranging from Bondi Beach on the busy Eastern Suburbs beaches to tucked-away coves you can only reach by boat. The beaches in Sydney tend to have golden, or even dark orange, sand and big, tall sandstone headlands at either end and quite a rugged, craggy look.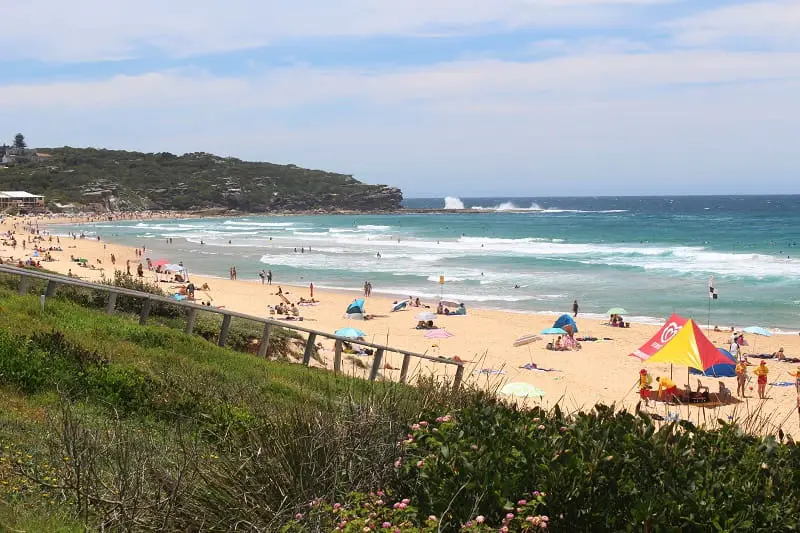 Sydney also has lots of ocean pools, which is a sectioned-off area at the end of the beach where you can swim laps without being in the rough waves (or with the sharks)!
Perth has plenty of beaches too, which tend to be long and flat with soft white sand and pale aqua water. The beaches in Perth never seemed to be too busy when I visited them.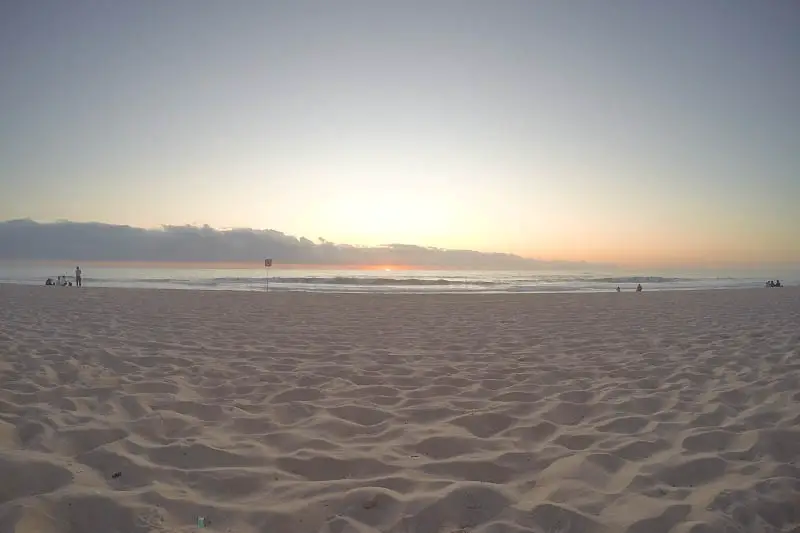 ---
9. Nightlife Comparison
While my clubbing days are over, I really enjoyed the Sydney nightlife when I visited in my twenties. Apparently Sydney's lockout laws have impacted nightlife in the city, but you've still got lots of choice in such a big city.
In Sydney, there are bars and clubs in the city, Darling Harbour, Kings Cross, Newtown and many other places, I'm sure!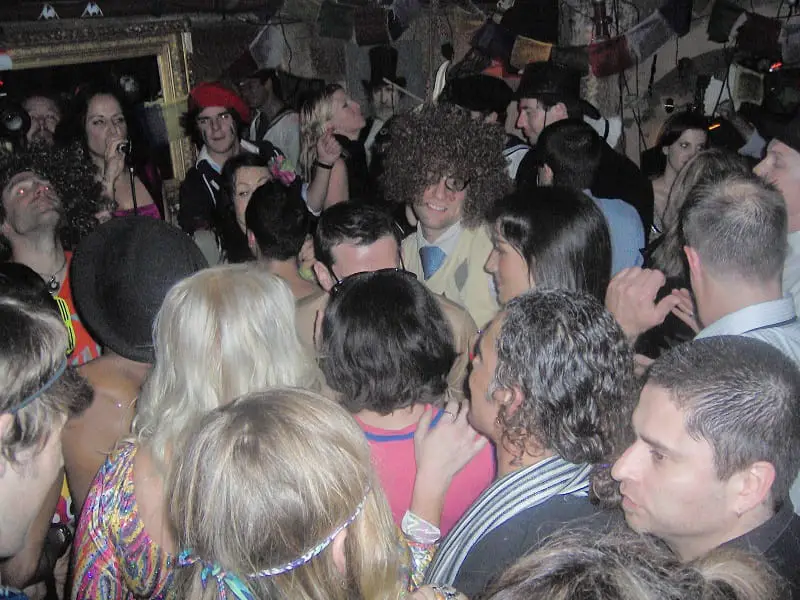 Perth is a much smaller city than Sydney, so obviously has a bit less choice when it comes to nightlife. I did visit a few backpacker bars in Perth, which were fun, but in general it had a bit more of a small town feel than Sydney.
One club I walked past in Perth had a sign outside saying no mullets or face tattoos allowed inside!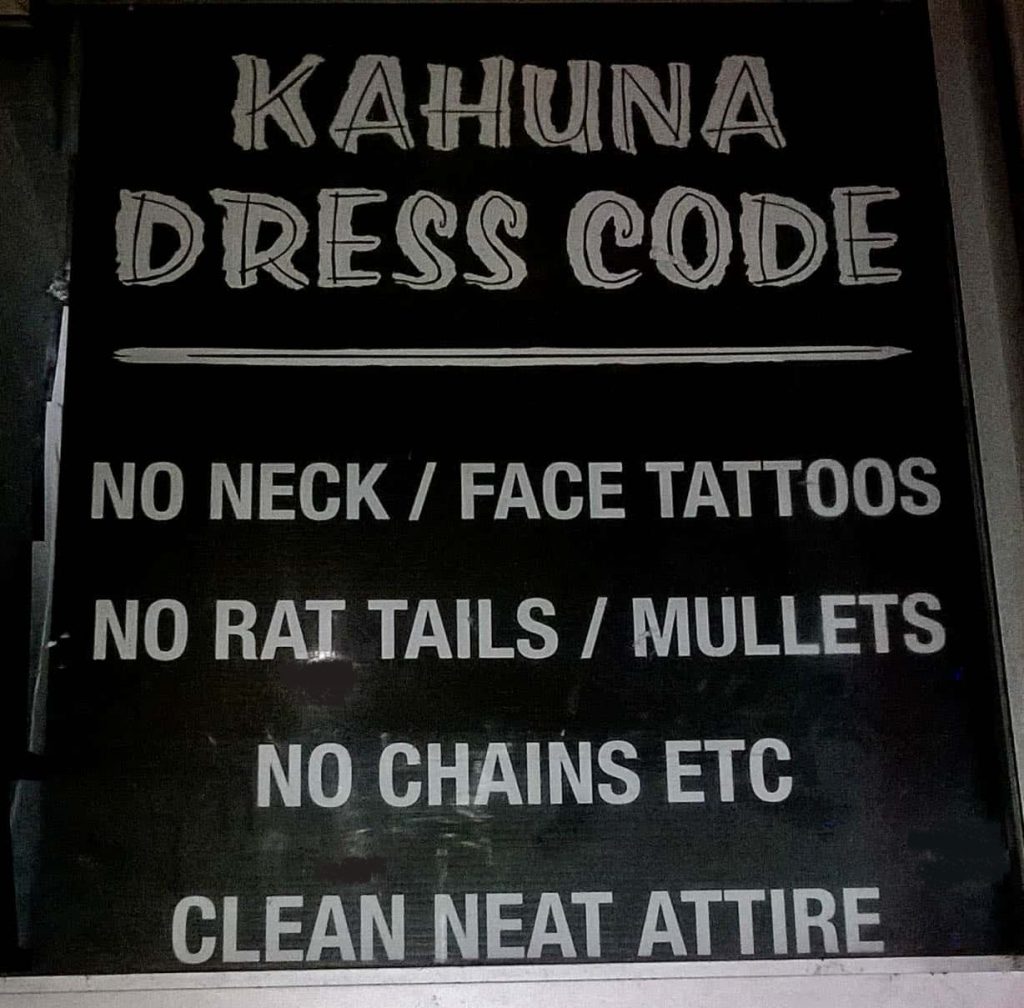 ---
10. Prettiness of the Cities
I personally think Perth and Sydney are two of the prettiest capitals in Australia, particularly the waterfront areas by the CBDs.
While Perth's main shopping area is fairly generic, the riverside area next to the city is really lovely. You've got Langley Park, which has great views of the river and city skyline, as well as a walk and cycle path along the water's edge. That area is beautiful at sunset.
Kings Park in Perth is huge with fantastic views of the city, and there are also waterfront bars in the city and even dolphins in the Swan River!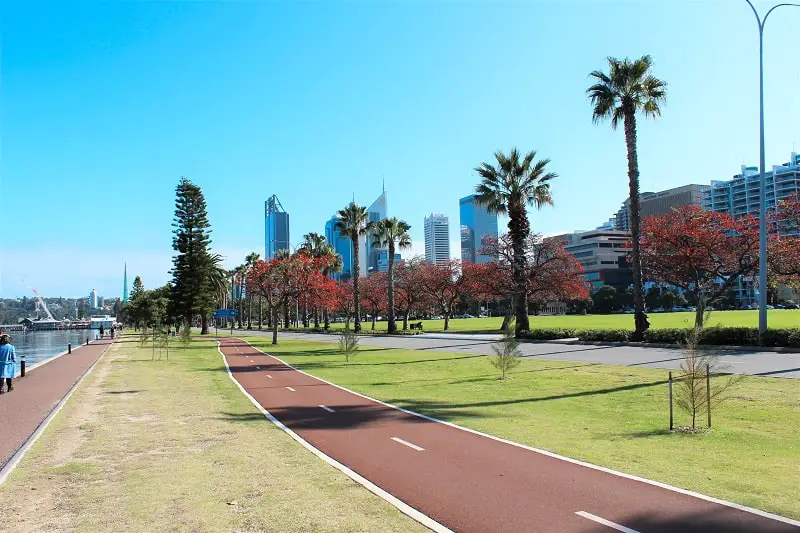 Sydney is also very picturesque, with its enormous harbour, iconic buildings and beautiful houses built into the hills overlooking the water. One of Sydney's main advantages is its prettiness.
There are even beaches along Sydney Harbour as you head towards the ocean, as well as walks through natural bushland very close to the city.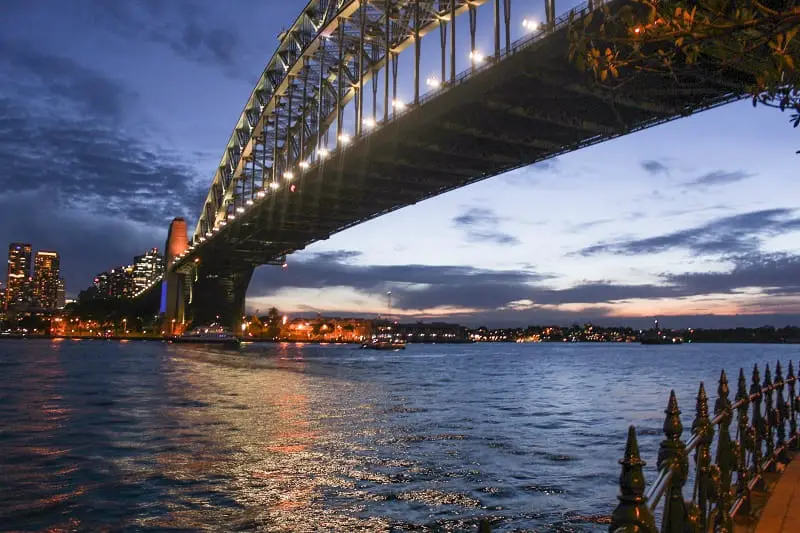 ---
11. Are Perth and Sydney Safe Cities?
With Sydney being such a huge city, you would assume it is less safe than some of the smaller places in Australia, but it actually seems to be the opposite! I've house sat all across Sydney and never ended up anywhere that felt rough or unsafe.
While I thought Perth was lovely, there definitely seemed to be more people day drinking in parks than in Sydney, and I often heard a lot of shouting at night. My flatmate worked night shifts as a nurse, and hated walking home in the dark at 5am. There also seemed to be a lot of adverts on TV to help with drug addiction and domestic abuse in Perth.
Both cities will have good and bad suburbs, so do your research before choosing somewhere. I certainly wouldn't say Perth was dangerous, and it's a beautiful city that is lovely to live in, but I feel a bit safer walking around Sydney, particularly at night.
---
That's it for my differences between living in Sydney vs Perth! I hope it's helped with your big decision of where to live in Australia. You can also check out my comparison of living in Sydney vs Brisbane or Adelaide vs Perth to learn more.
Good luck with your big move!