Plan your dream trip or life in Australia
Move to Australia
Do you dream of moving to Australia? I spent ten years longing to live Down Under before getting my permanent residency visa in 2015!
I've written lots of guides on life in Australia, as well as how to study here and choose where to live. Just click on one of the topics below, or the press the button to visit my Move to Australia page.
Australian Travel Destinations
If you're planning a trip in Australia, click on a state or territory below to look through my destination guides. I've shared the best places I discovered on my road trip across the south and east coast via Tasmania, as well as on lots of other trips around the country!
Hi, I'm Lisa!
I left a corporate job in the UK in 2015 and enjoyed an epic self-driven road trip around Australia before exploring Sydney from top to bottom for over three years by house sitting!
I now live in Sydney's beautiful Northern Beaches and want my travel and migration guides to inspire you to travel more and plan your holiday, road trip or big move Down Under.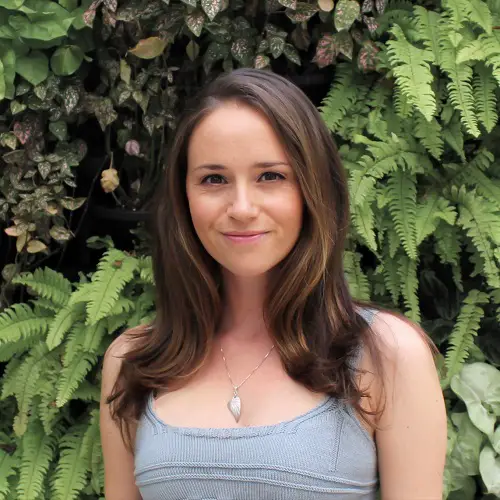 Australian Road Trips & Travel Tips
If you're planning an Australian road trip or backpacking adventure, choose a category below to get started.
You'll find drive itineraries across the coastline from Perth to Brisbane via Adelaide, Melbourne, Tasmania and Sydney. The travel tips section will help you plan factors such as cost, accommodation and your Working Holiday visa.
House Sitting
House sitting is hugely in demand in Australia and my biggest recommendation for travelling cheaply. You can live in locals' homes rent free while they're on holiday in return for looking after their pets!
I've saved over $70k in rent through house sitting in Australia, and I get paid for it too!
Click the button below to look through all my house sitting guides, or click here to receive my house-sitting success tips straight to your inbox for free!