Plan your dream trip or life in Australia
Travel Australia
If you're planning a trip in Australia, choose a category below to get started. You'll find the whole route from Perth to Brisbane via Adelaide, Melbourne, Tasmania and Sydney mapped out in my drive itineraries. For individual destination guides, try exploring by state or browsing my city guides. The travel tips section will help you plan factors such as cost and accommodation.
Move to Australia
Are you planning on moving to Australia long term or studying at university here? I previously lived in Australia as an exchange student and returned in 2015 as a permanent resident. I've also visited every state and territory over the years and lived in Sydney, Perth and Brisbane. Browse the categories below to plan your big move, or click the button to see all posts.
Hi, I'm Lisa!
I left a corporate job in the UK in 2015 and enjoyed an epic self-driven road trip around Australia before exploring Sydney from top to bottom for over three years by house sitting!
I now live in Sydney's beautiful Northern Beaches and want my travel and migration guides to inspire you to travel more and plan your holiday, road trip or big move Down Under.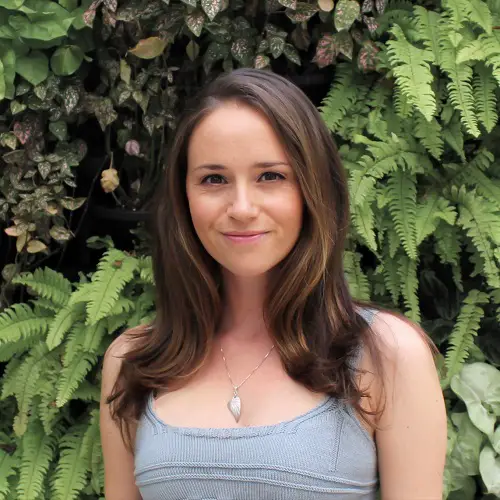 Explore Sydney
I've lived in Sydney since 2016 and explored this beautiful city from top to bottom by house sitting. Browse the categories below to discover things to see and do in Sydney, my advice on where to live and amazing trips you can take within New South Wales. To peruse all Sydney posts, click the button.
House Sitting
House sitting saved me over $50k in rent and travel accommodation costs during my first few years in Australia. When I moved to Sydney long term, I switched to paid house sitting and registered my own business. I still take on short, local house sits near my home now!
To learn more about staying in locals' homes for free while they're on holiday (in return for looking after their pets), or to find out how to book a house sitter, take a look at my featured guides below. To see all my guides on house sitting, click the button.
Featured House-Sitting Posts