Are you looking for things to do in Sydney? I had my heart set on Australia's harbour city from the first time I visited back in 2001. Since finally moving here permanently in 2016 and house sitting in over 50 different suburbs, I've explored this beautiful and diverse city from top to bottom.
Take a look through the categories and blog posts below to discover Sydney's best beaches, walks, places to visit and weekend getaways.
1. Sydney Walks & Beaches
One of the things that surprised me the most about Sydney was the amount of beautiful hikes, not to mention over 100 amazing beaches!
With miles of stunning coastline and an abundance of bushland and national parks, you can immerse yourself in nature in Sydney without even leaving the city. Browse through the guides below for inspiration.
2. Things to Do in Sydney
If you're looking for an interesting day out in Sydney, you'll be spoilt for choice with the range of pretty beach suburbs, fun city attractions and beautiful harbourside scenery. Check out my recommendations below for ideas.
Places to Visit in Sydney
3. Move to Sydney
If you're thinking of moving to Sydney, my guides below will help you decide if it's the right city for you, as well as help you choose the best suburb to live in. I've lived in Sydney since 2016 and house sat in over 50 different suburbs, so I've experienced life first-hand all across the city!
If you're considering moving to other cities instead, click the button below to read my guide on where to live in Australia.
4. Trips from Sydney
Situated in beautiful New South Wales, Sydney is surrounded by amazing places to visit. Take a look through the guides below for ideas on the best NSW getaways, or click the button to check out my NSW page for even more destinations.
Central Coast & Hunter Region
5. Plan Your Trip – Best Travel Resources
If you're planning a trip in Australia, here are the travel companies I'd recommended using. Please note that if you book through these links, I may receive a small commission at no extra cost to you, which helps me to keep producing free content for this website. Thank you!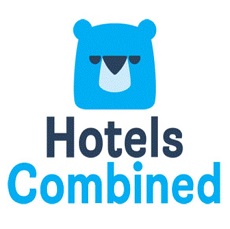 HotelsCombined compares all the big hotel comparison sites and displays the cheapest offers for each hotel. You'll find a wide range of accommodation types too, including hotels, hostels, apartments, holiday parks and homestays.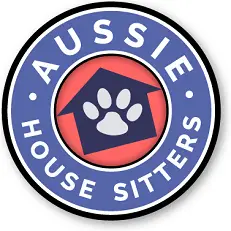 If you'd like to stay in a local's home for free while they're away, in return for looking after their pets, house sitting is a great option. I secured plenty of house sits through Aussie House Sitters when I travelled Australia.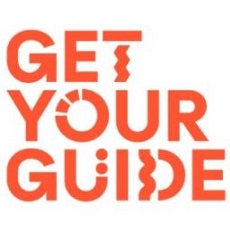 Rather than scour different tour companies, just search for your destination on Get Your Guide. It'll bring up a compilation of available activities and tours, so you can compare what's on offer and pick the best  option for you.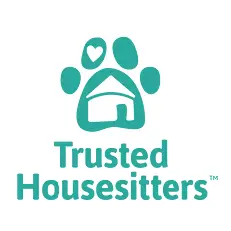 For worldwide house sitting, I'd recommend Trusted Housesitters. You can even choose a membership that includes house-sit cancellation insurance and accident and third party liability protection.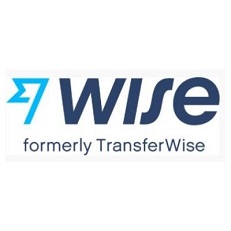 For foreign currency transfers, I'd recommend using an online currency specialist to avoid hefty bank fees. I've been using Wise since I moved to Australia, as they're transparent with rates, simple to use and your money moves across quickly.
If you need a local person to take care of your pets during your holiday, use this link or the discount code LISA2754 to receive $10 credit towards your first booking with PetCloud, whether that's for a house sitter, pet visits or pet host.