This post may contain affiliate links. Please see my disclosure policy for more details.
If you're considering using a house sitter to look after your home and pets while you're on holiday, you're probably wondering how to prepare for your house sitter.
I'm a professional pet sitter in Sydney, and I've completed over 150 house sits in Australia. I've put together this handy house sitter checklist to help home owners like you avoid any mishaps.
I've come across all kinds of house owners since I started house sitting, from those who've thought of every eventuality to those who've simply handed me the keys and left.
There are many things you should do in order to ensure the safety and comfort of your home, pets and house sitter before you go on holiday, so here's my house sitter checklist and expert guide on how to prepare for your house sitter.
If you prefer, you can watch my YouTube video below!
---
---
House Sitting Checklist
Click on the following items in my house sitter checklist to jump straight to a topic.
1. Write Clear House Sitter Instructions
2. Go Through Pet Care & Household Procedures
4. Prepare Your House for Your House Sitter
5. Notify Your House Sitter of Your Return
---
1. Write House Sitter Instructions
One of the most crucial ways to prepare for your house sitter is to leave them a list of expected duties and important information they might require while you're away. 
Prepare this in advance so you're not in a panic the night before your holiday. Preferably type it up and print it out so that it's legible and can be easily altered next time.
Even if you will run through this information verbally, it really needs to be written down. Here's the standard information to include in house sitter instructions: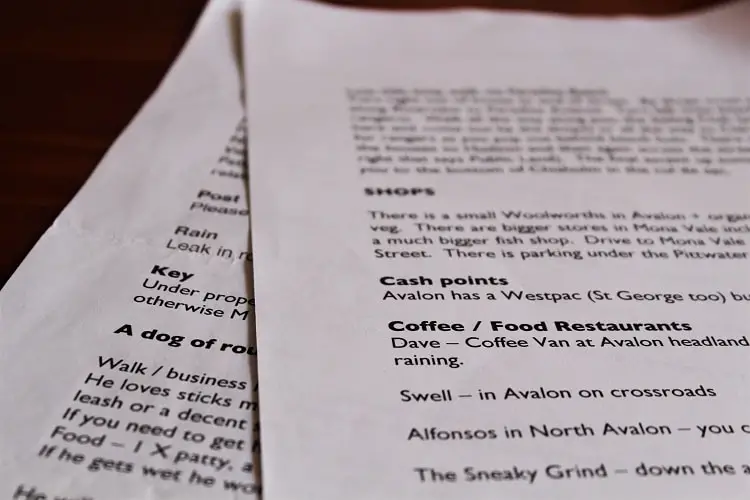 EMERGENCY CONTACTS – Who should your house sitter contact in an emergency? Write down names, phone numbers, if they live close by and whether they have a spare key.
VET DETAILS – List your vet's name, address and phone number, and an out-of-hours emergency number if possible.
YOUR CONTACT DETAILS – Where you'll be and how you can be contacted. Do you wish to receive regular updates or photos of the animals?
YOUR RETURN DATE – What day and time you'll be back. Where should your house sitter leave the keys if they need to depart earlier in the day?
ANIMAL FEEDING – How often, how much and where the food is kept.
DOG WALKING – When, where, how long for, whether you let them off the leash and where the leash and poo bags are kept.
PET MEDICATION – List any medical conditions, what medication to give, how much and how to administer it.
PET ZONES – Where your pets sleep, any rooms or furniture they're banned from, and what you do with them when you go out.
HOUSEHOLD JOBS – What you need your house sitter to do while you're away, e.g. empty the mailbox daily, water plants, poop scoop.
HIRED HELP – Dates and times any cleaners or gardeners will visit, and whether they have their own key.
WI-FI – Network name and password.
NETFLIX – Any passwords for the TV.
BIN COLLECTION – Which bins go out on which days, where they are kept and where they are collected from.
IDIOSYNCRASIES – Does your house have any funny little quirks that you're so used to you don't think about? Any sticky buttons on appliances that need pressing extra hard? Chairs that aren't stable? Frying pans that need oiling after use?
LOCAL AREA – If your house sitter isn't familiar with your area, it's helpful to note down the closest supermarket and hospital, recommended cafes or restaurants and any local attractions they might be interested in. Plus public transport if they don't drive.
---
2. Go Through Pet Care & Household Procedures
It's standard to invite your house sitter over to your home for a meet and greet before agreeing to give them the job. You can read more about this is my post on how to find a reliable house sitter.
Either during the meet and greet, or when the house sitter arrives to start the sit, you should run through your pets' routines and how things work in your house.
How much detail you go into is up to you; I've experienced everything from simply being handed the keys with no information to an hour-long walk around showing me every light switch, electrical appliance, book, DVD and a drive around the area!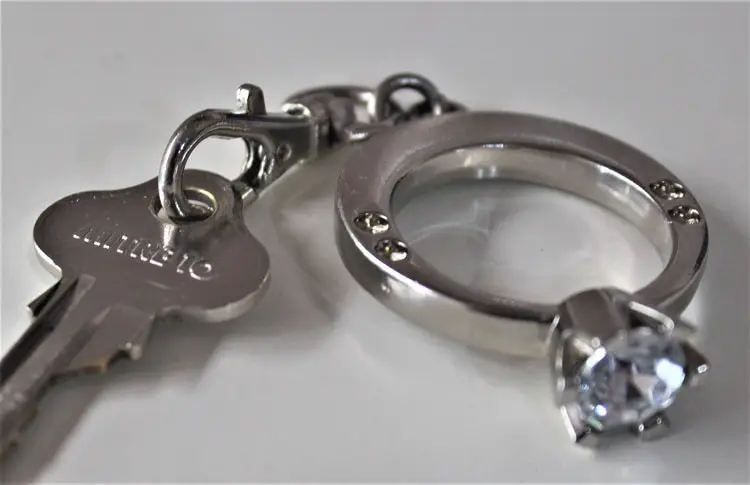 Remember there is only so much the human brain can take in, so try not to go overboard, or the important things could be forgotten. Run through all the applicable things I detailed in point one, plus the following house sitter checklist items:
PET CARE – Show your house sitter where the pet food, medication and dog leads are kept, and run through the routines and feeding schedules.
HOUSEHOLD JOBS – Go through the jobs you've listed, and show the house sitter where everything is, e.g. cleaning products, kitty litter, hose pipes.
ELECTRICAL APPLIANCES – Give a quick demo of anything that's not self-explanatory, and show them any items that are hidden away, e.g. a microwave inside a cupboard, a washing machine in a garage or a TV with multiple remote controls.
KEYS AND LOCKS – Go through your locking-up routine. Which key is for which door? Do you close window shutters when you go out or need to double lock the door from the outside?
VEHICLES & PARKING – Can the house sitter park on your drive? Is there a code for the carpark if you live in an apartment? Will you offer them use of your car for emergencies or transporting wet dogs to and from beaches or dog parks?
WI-FI – Get your house sitter hooked up to your Wi-Fi before you leave. I've had lots of issues with incorrect passwords and not knowing which network belongs to the owner.
FOOD – House sitters usually provide their own food, but if there are perishables going to waste do tell your house sitters to help themselves. Also let them know if you're happy for them to use your tea, coffee and pantry items.
---
3. Vet & Pet Preparation
Make sure your pet is up to date on vaccines before you leave and stock up on pet food, kitty litter, doggy poop bags and any medication they might need. Think about what would happen if your pet fell ill and needed to see the vet, and how this would be paid for.
I've had about six vet visits during my time as a house sitter. I even had to pay for two of the the visits myself and wait for the owners to reimburse me on their return. Not all house sitters would be willing or financially able to do that.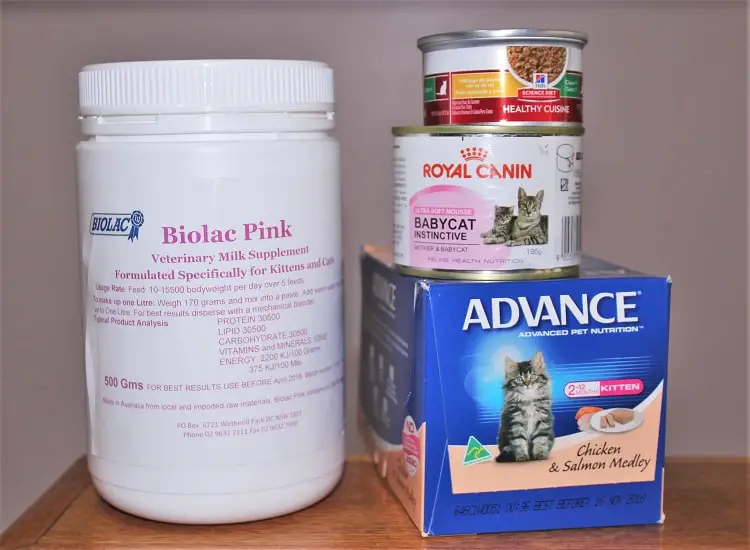 Ideally, let your vet know that you'll be away and ask if you can leave your credit card details or pay any fees on your return. Some pet owners even fill out a euthanasia form giving the house sitter permission to make the decision in the worst-case scenario. Alternatively you could allocate a nearby friend or relative to take charge if your pet gets ill, or leave an emergency cash fund with the house sitter.
---
4. How to Prepare Your House for a House Sitter
It's common courtesy to make sure your house is clean and tidy before your house sitter arrives, just as your sitter should leave it clean for your return.
I know for most people this is fairly obvious, but believe me I've had some shockers! The following house sitter checklist explains how to prepare your house for a house sitter, including what is standard in terms of providing towels/household products etc.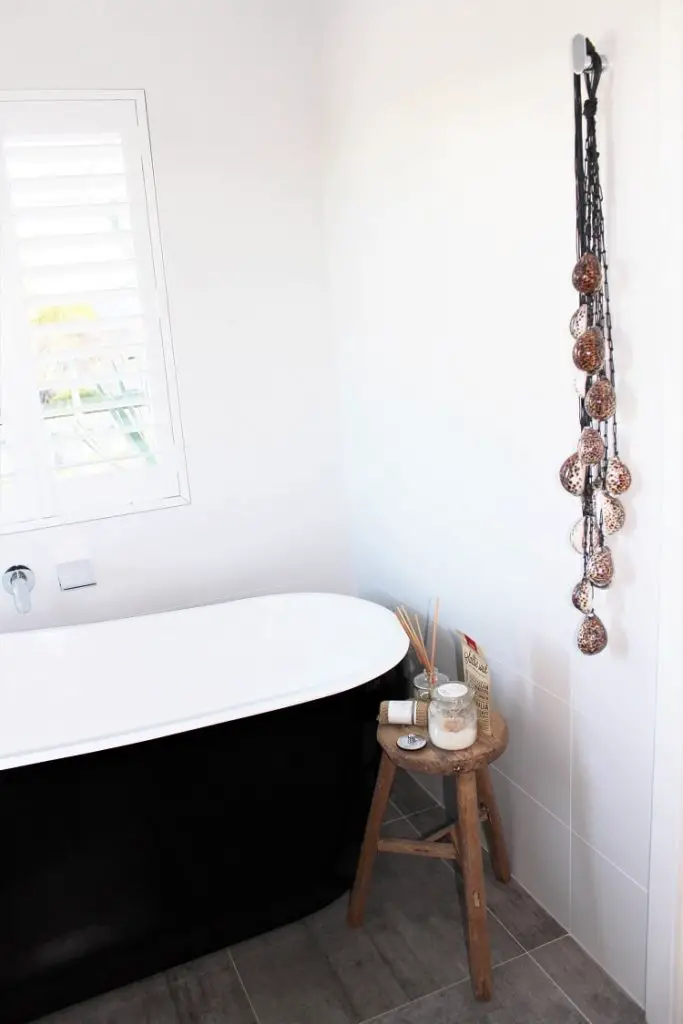 BATHROOM – No scummy sinks, baths or hairy floors. Leave a clean set of towels for your house sitter.
KITCHEN – No food clogging the sink, mouldy vegetables, half-eaten takeaways in the fridge or dirty dishes. Leave clean cloths and tea towels, and clear room in the fridge and pantry for your house sitter. This is the perfect opportunity to throw away the 20 bottles of out-of-date dressings in your fridge!
BEDROOM – Dust, vacuum and above all else put on clean sheets. Not changing the bedding is beyond vile. If you only have one set at least put them in the wash so your house sitter can put them back on in the evening. If it's a long house sit it's great if you can clear a bit of space in your wardrobe.
LIVING AREAS – Dust, vacuum and clear excessive junk.
DIRTY LAUNDRY – This should be in your laundry basket and nowhere else. Don't leave sweaty sportswear in the washing machine or your clothes strewn across the floor. I once spent a week stepping over one lady's dirty clothes on the bathroom floor and had to move her worn knickers off the edge of the bath before I could use it. Yes, a LADY!
HOUSEHOLD PRODUCTS – Make sure you're stocked up on toilet roll, washing up liquid, dishwasher tablets, clean cloths, cleaning sprays and bin bags. Don't leave your sitter ancient scourers that have turned black.
VALUABLES – I would personally lock away any valuables like jewellery just in case, particularly if I don't know the house sitter. You may wish to move expensive breakables too in case of any accidents.
NEIGHBOURS – If you're friendly with your neighbours do tell them you'll be using a house sitter, and if they're one of your emergency contacts introduce them if possible.
5. Notify Your House Sitter of Your Return
This one sounds really obvious, but the amount of owners I've had give me the wrong date or time of their return is ridiculous! Make sure your house sitter knows when you'll be back, so that they've got time to pack and clean beforehand. Also let them know if your plans change.
If you'll be back in the evening, check if they can stay that long, or whether they'll need to stay an extra night and leave the next morning. And make sure you ring the bell on your return rather than burst in on them!
---
Hopefully I've covered all the important items you need on my house sitter checklist in terms of how to prepare your house for your house sitter and how to get your pets ready! But feel free to leave any additional ideas in the comments below.
If you haven't yet sourced a house sitter, or you want to know more about how it works, make sure you check out my other house sitting guides:
How to Find a Reliable House Sitter
How to Write an Advert for a House Sitter
What is House Sitting? FAQs Answered
If you fancy house sitting yourself to save money on your travels, follow the links below to sign up to my recommended house-sitting websites:
Join Aussie House Sitters – the largest house-sitting site in Australia (and the one I started with).
Join Trusted House Sitters – one of the most popular house-sitting sites for worldwide assignments.
Happy house sitting and happy holidays!
---
---