This post may contain affiliate links. Please see my disclosure policy for more details.
Follow Sydney's craggy, meandering coastline south from Bondi – passing fun-filled Coogee, sprawling Maroubra and the peaceful, serene beach at Malabar – and you'll hit the idyllic Little Bay Beach.
Hidden at the bottom of a blink-and-you'll-miss-it wooden staircase that cuts through the surrounding greenery, Little Bay Beach is a gorgeous stretch of powdery sand and sparkling, clear blue water. Nestled into a natural arc of trees, grass and rocks, Little Bay has a very unspoilt feel – perfect for those who want to escape the city for a day.
Like it? Pin it!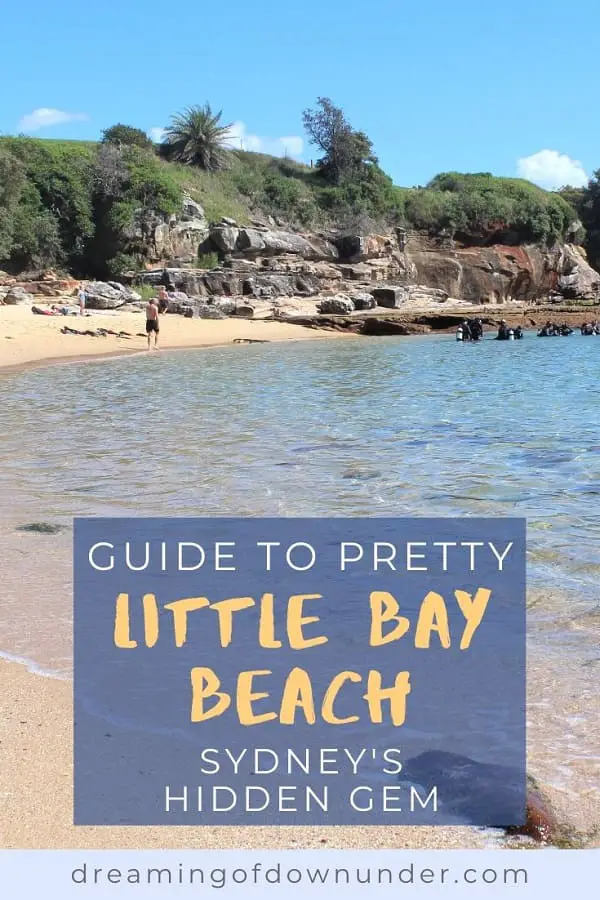 ---
How to Find Little Bay Beach
Stroll behind the Nurses War Memorial Chapel (set back behind Lister Avenue and Coast Hospital Road), and you'll spot a pathway running parallel to the coast, a marker for Little Bay Beach and the start of the wooden staircase. Head all the way down the steps and you'll find yourself in paradise.

---
Activities
SWIM – in the calm and crystal clear water
SNORKEL OR SCUBA DIVE – a group were learning to scuba dive the day that I visited
PLAY – at the children's playground in Coast Hospital Memorial Park
WALK – the nearby Cape Banks Firetrail if you want to add a hike to your daily activities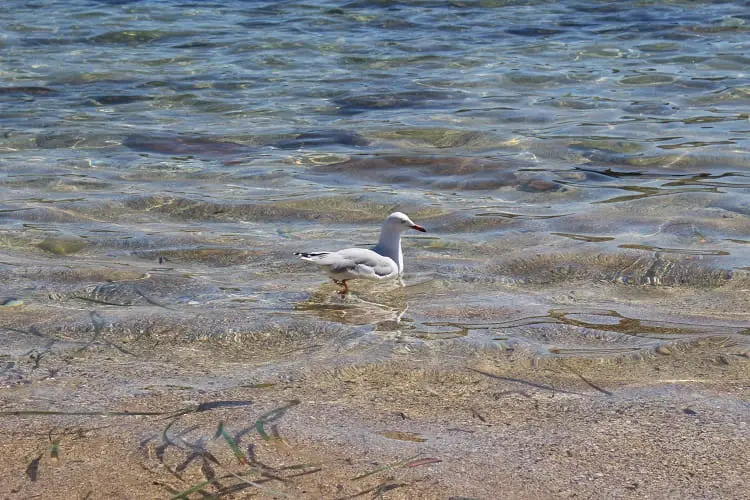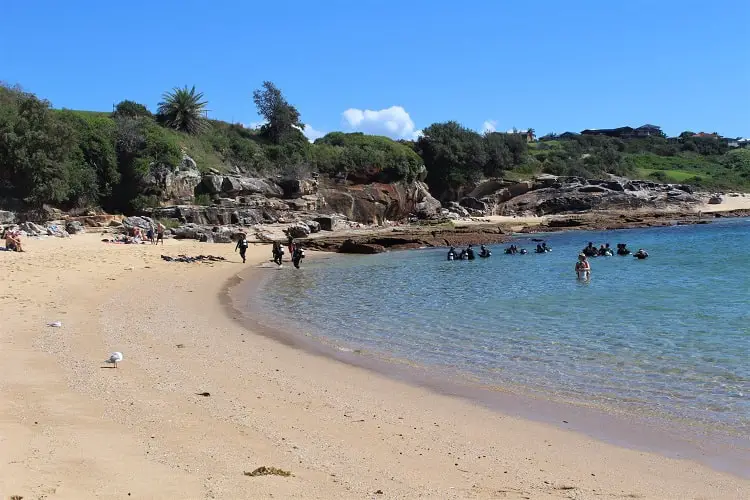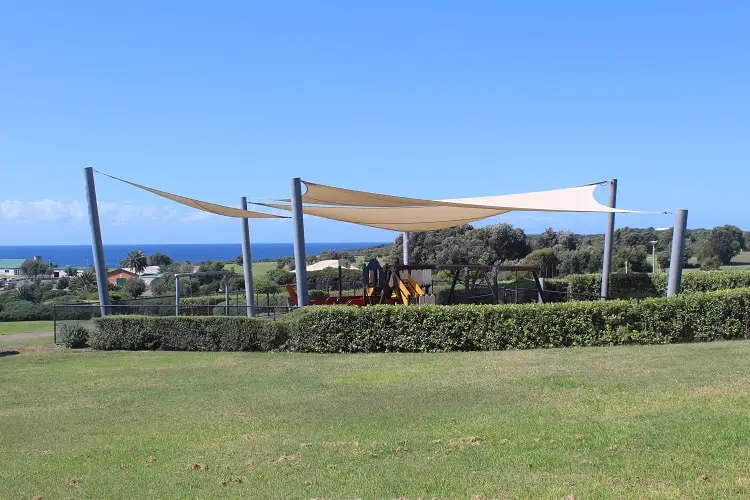 ---
Amenities
TOILET, SHOWER, DRINKING FOUNTAIN – halfway along the staircase down to the beach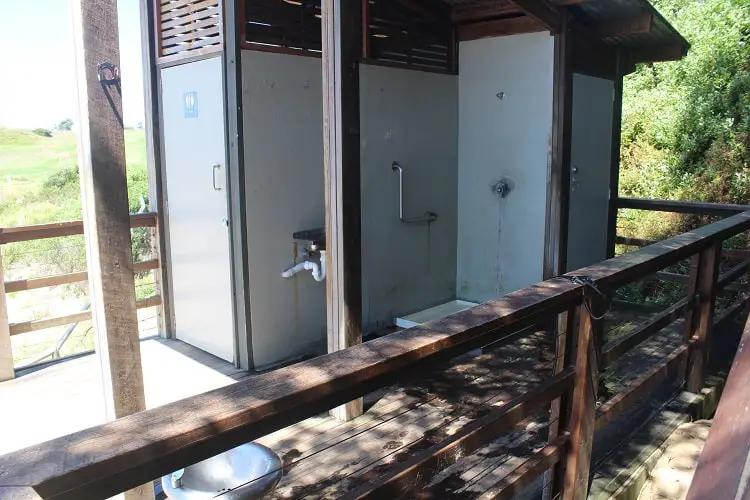 ---
Food & Drink
---
Parking
Free, unrestricted road parking on the residential streets. Head to Lister St and Murra Murra Place for an easy stroll to the beach.
---
Public Transport
Multiple buses will take you from Sydney CBD down to Anzac Parade near Little Bay Road in around 40 minutes. From there it's only about a 700m walk to the beach. Check the trip planner here.
---
For more information on Sydney's south-eastern beaches, read my guides to Maroubra Beach, Malabar Beach or my overview of beaches from Maroubra down to Yarra Bay.
Enjoy Sydney everyone!