This post may contain affiliate links. Please see my disclosure policy for more details.
If you're wondering whether you can get paid house sitting jobs in Australia but can't find any helpful information, this post will clear up any confusion you have!
I started off house sitting for free accommodation only (through Aussie House Sitters) when I was travelling Australia, which was a great saving on expensive holiday accommodation. However, when I decided to settle in Sydney, my savings on a long-term rental were about three times less, and living out of a suitcase without a fixed address was much more of a hassle.
I decided to find out if you could get paid for house sitting in Australia and found a lot of (sometimes ferocious!) information on the internet written by unpaid house sitters saying it wasn't possible.
After a lot of wasted time and lost earnings, I discovered multiple websites where you can get paid for house sitting in Australia, as well as other pet-care jobs like dog walking. I joined both Madpaws and Petcloud (get $10 off your first booking through this link), but had much more success with MadPaws.
While those sites don't work so well for travellers, they are great for locals, as owners can find sitters who live nearby. If you're travelling, I'd recommend joining one of the unpaid sites like Trusted House Sitters instead.
I've completed over 200 paid house sits in Sydney now, and only paid rent for a brief time during the pandemic. If you're thinking of house sitting in your local area but feel confused about the information on the internet, this blog post will unravel some of the myths about paid house sitting!
---
Myth 1: You can't get paid for house sitting in Australia
I've seen it stated quite adamantly on a blog by an unpaid house sitter that you can't possibly get paid to house sit in expensive Sydney homes. As I've proved, this isn't true at all!
There's a huge demand for local house sitters who charge a fee and offer pet care as a business in Australia, including Sydney. I get paid house-sitting jobs in one small region using only one website, and can easily fill most of my year.
In Sydney I've been paid to stay in luxury waterfront homes, beachfront houses, five-bedroom mansions with swimming pools and even had a jacuzzi and steam room!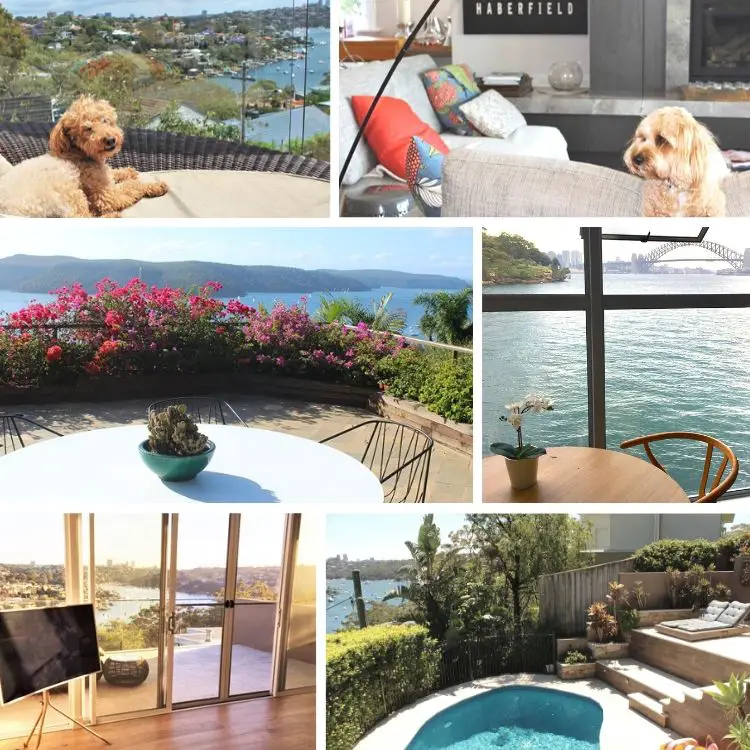 ---
Myth 2: All house sitters are travelling
This is a common misconception that I also believed at first. People seem to think house sitting is purely a way for travellers to work for accommodation and that all house sitters are nomadic.
While house sitting for accommodation is popular in Australia, there are thousands of locals who run their own pet care businesses. Most of these sitters actually live in their own homes and only take on occasional house sits.
For those locals, all of the time involved with house sitting, such as pet care, packing and driving to the property, is work. They're also making a big sacrifice by living out of bags when they could be at home with an actual wardrobe!
My average time to move in and out of a property, including the driving, meet and greet and cleaning, is about eight hours. That's a full day of work for each house sit before the pet care even starts!
---
Myth 3: Paid house sits are shorter
Again, not true! My average house sit length was ten days for both my unpaid and paid house sits in Sydney. My longest house sitting jobs for both types was five weeks, and I occasionally took on two-day weekend sits both paid and unpaid to fill gaps.
I do think if an owner is going away for many months they would be more likely to use an unpaid sitter, though I have occasionally seen house sits of up to five months on the paid sites.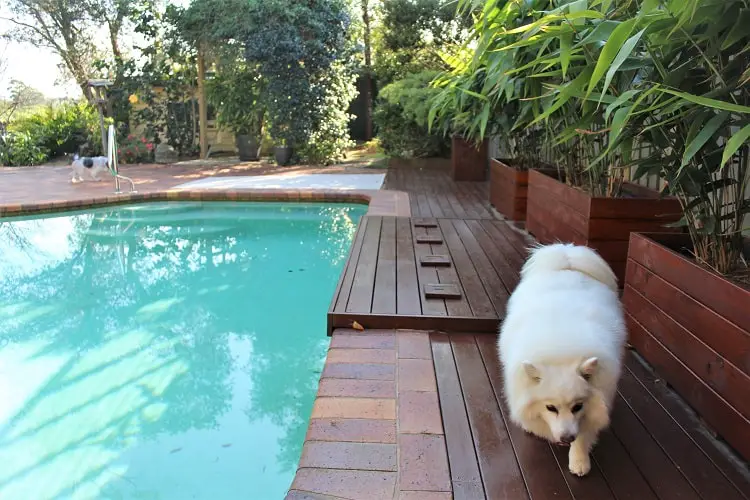 I also think if people are only going away for a weekend or a last-minute night or two away for work they may be more likely to use a paid sitter. Mainly as these sitters are usually local and can be booked last minute.
Since most house sitters who charge don't house sit full-time, they are probably happier to accept shorter house sits than those travelling. I think this difference is more between those who house sit long term as a lifestyle choice and those who live in their own home and house sit now and then, rather than those who do or don't charge.
---
Myth 4: Paid house sits involve more work
No, no, no, the opposite! The biggest lesson I've learnt as a house sitter – and I mean over and over again – is that if you don't value your own time, no one else will.
Although it wasn't planned, house sitting was a great hands-on apprenticeship on running my own business and switching to a business-owner mindset.
When I didn't charge for house sits I was often seen as someone on holiday whose time was totally free, even when I was living permanently in Sydney. I was asked to run errands for owners' friends, tidy their homes if I was bored, and even baby sit unpaid! People wouldn't dream of sending their cleaner on an unpaid, multi-hour mission, but they often won't hesitate to ask a house sitter!
When I began to charge people saw me as someone hired solely for pet care. I still watered plants and collected post, but it was very rare I'd be asked to do more than that.
On one of my first paid sits I offered to mow the lawn, as the owner said she was struggling to find an available gardener. She looked at me like I was crazy (and eventually found a gardener)!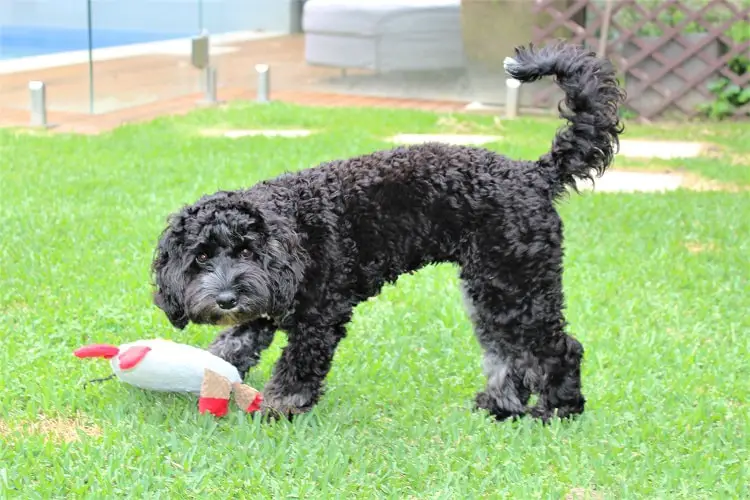 When I look through the paid sitters' profiles, it's actually those who have laid out the strictest policies and charge the most who get the most bookings and have the most reviews.
It took me a while to get my head around that, but people seem to much prefer paying more to hire someone who sounds professional than paying less for someone who's willing to do any tasks.
Click here to take my FREE house-sitting email course, where I teach you how to become a successful house sitter!
---
Myth 5: There is more community within unpaid house sitting
I've read this a lot from unpaid house sitters, but can't say I've noticed a difference between the two types. While paid house sitting is a job, rather than an exchange, the owners are just as welcoming as on the unpaid sits.
I had owners going out of their way to make me feel at home on both paid and unpaid house sits. Some of the websites for paid sitting even hold local events that you can bring your dogs to!
---
Myth 6: Owners are more likely to cancel on paid house sits
This was one of the more bizarre statements I read. The writer had decided that since unpaid sitting was a community based on trust (whereas paid sitting involves dirty, dirty money!) the owners on unpaid sits would be more respectful and treat sitters better.
I can say from experience this just isn't true. I met many lovely, respectful home owners on unpaid sits who wouldn't ever have cancelled, but I met just as many on the paid sits! It's also a bit backwards to think that people who want to pay you a fair wage would treat you worse than those who don't!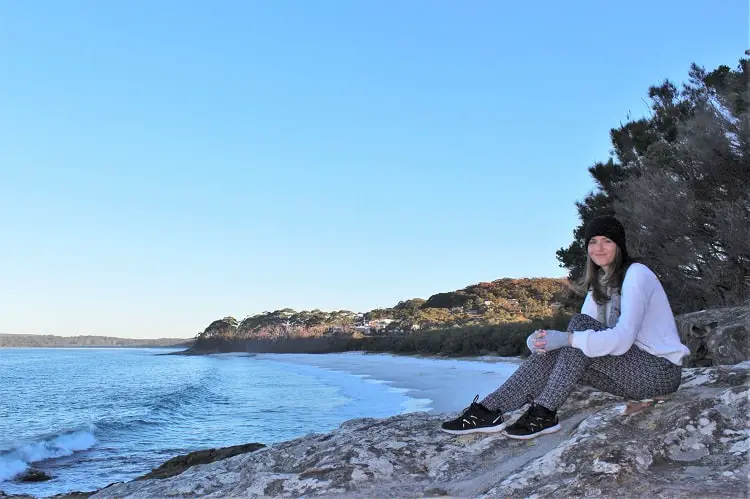 When I didn't charge, I had people booking me but not disclosing that they hadn't actually booked a holiday or even decided if they were going or not. Owners would keep me on hold just in case, knowing that I'd be homeless if they cancelled. Since the transaction was based purely on trust there was nothing to keep them to their word other than morals.
With paid house sitting owners pay through the website as soon as you've met and agreed the house sit. This really does help prevent owners from booking sitters if they're not sure they're going away. (Although I did once have someone move their holiday to another month and forget to tell me!)
The websites don't release the money to the sitters until the house sit is completed and the owner confirms that it took place. That protects the owners from losing their money if a sitter doesn't turn up.
---
Myth 7: Home owners must be really rich if they can afford to pay a house sitter
This is something friends have said to me a lot, but it's really not true. I've house sat for both very wealthy and not-at-all wealthy people on both paid and unpaid sits.
Remember that most people's alternative is to put their pets into kennels or catteries, which can cost much more than a house sitter, particularly if they have more than one pet.
The first two paid house sits I had in Sydney were in very humble, two-bedroom homes, and the owners were going on local holidays within Australia. One owner left me a bottle of expensive champagne as a gift, and the other left me a $50 tip and chocolates. And they continued to do so every time they booked me in the future!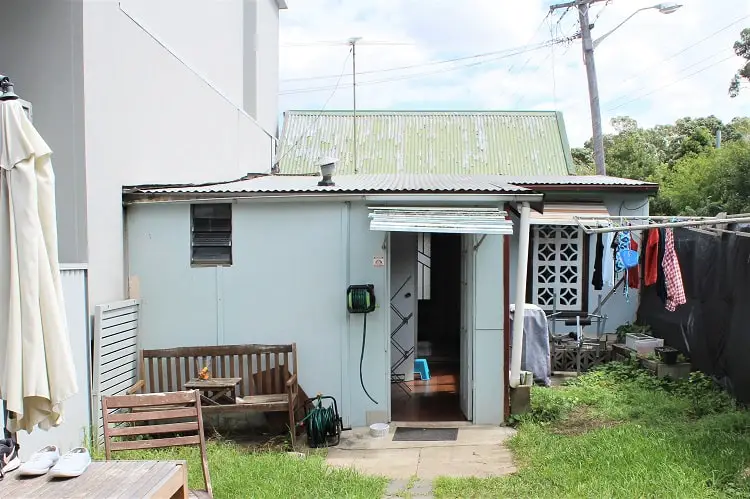 Conversely, one of the final unpaid house sits I did was in a luxury waterfront property in one of Sydney's most expensive suburbs. The owner's pantry contents were worth more than my car – literally, there was a jar of sauerkraut that cost almost as much as my whole daily rate – but she refused to pay a house sitter because she was sending her son to university in Italy and had to "cut back"!
She booked me because I didn't charge at that point (even though I couldn't do the whole sit as I was booked already) and found another unpaid sitter who was visiting from New Zealand to cover the rest of the sit.
She then cancelled on them with one day's notice because she was so annoyed that their daughter, who lived half an hour away and had a baby, wouldn't travel to her home and do eight hours of unpaid dog sitting to cover the gap between me leaving and them arriving!
People just prioritise their money differently!
---
Myth 8: Paid house sitting is too risky because of legal liabilities
There are legal risks for paid house sitters, such as a dog causing a traffic accident while you're walking them and the sitter being sued. But that's what insurance is for!
The paid websites I've listed above all insure their sitters, and if you're running your own business independently, you just buy the correct liability insurance to cover yourself! That's got to be better than working for free.
---
I hope that clears up any confusion for those of you considering house sitting in Australia. If you're not sure how much to charge, read my thorough guide how much to charge for house sitting in Australia. For more information, check out my other useful house-sitting guides.
---