This post may contain affiliate links. Please see my disclosure policy for more details.
If you're wondering whether you can get paid house sitting jobs in Australia, this post will clear up any confusion you have about house sitting for money.
I started off house sitting for free accommodation only through Aussie House Sitters, which saved me hundreds of dollars on my Australian road trip. (I'd recommend Trusted House Sitters for international house sitting though.)
I carried on pet sitting when I finished travelling and moved to Sydney, but quickly realised the rent I was saving on a long-term let was about three times less than the cost of holiday accommodation.
In addition, the time I spent driving across the city to different homes, moving in and out of houses and looking after pets was way more work than I should have been doing just to pay my rent.
I did some research and discovered lots of websites where you can get paid for house sitting in Australia, as well as take on other pet-care jobs like dog walking and feeding cats.
I joined a popular site called Madpaws and have completed over 170 paid house sits in Sydney now! I've also earned six figures from house sitting, feeding cats, walking dogs and doggy day care.
There's a lot of false information on the internet about paid house sitting, mostly by sitters who have never tried it! Read on to learn the truth about paid house sitting Australia, by a professional pet sitter with over seven years of experience.
---
Myth 1: You can't get paid house sitting jobs in Australia
This is completely false! You can definitely get paid house sitting jobs in Australia!
I've been getting paid to house sit in Australia since 2016 and easily get enough jobs to fill my year and not need my own home.
In Sydney, I've been paid to house sit in luxury waterfront homes, beachfront houses, five-bedroom mansions with swimming pools and even had a jacuzzi and steam room!
There's a huge demand for local pet sitters who charge a fee and run their own pet-care business in Australia. There's also really low competition from other sitters, as travellers don't use sites like MadPaws.
I do full-time Sydney house sitting in a very small region, to reduce my travel time, and never struggle to get jobs.
The downside to paid Australian house sitting websites is that you don't get much business until you've built up reviews. I had a crossover year, where I did both unpaid and paid house sitting in Sydney, before I could do full-time home sitting in Sydney.
To begin with, I'd recommend joining a website where you don't get paid for house sits, as well as some of the paid pet-sitting websites. This will give you a better chance of getting enough house sitting jobs to live without your own home initially.
Aussie House Sitters is a great option for house sits in Australia only. Or, if you want more protection against homeowners cancelling house sits, a great website is Trusted Housesitters. You can choose membership with house-sit cancellation protection, which is a fantastic perk. Click here to get 20% off an annual Trusted Housesitters membership.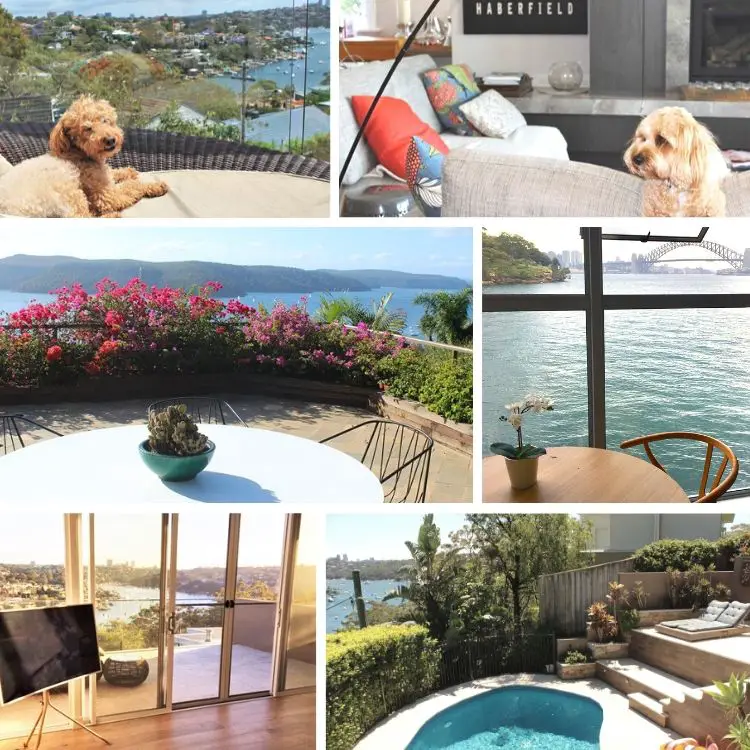 ---
Myth 2: Paid house sitters have to stay home all day
This isn't true at all. House sitting is overnight pet sitting, not day care, and sitters do not earn a full-time wage. Read my post on how much to charge for house sitting to learn how to price your pet-sitting business.
Your house-sitting pay should cover the following time and costs:
driving to the house sit plus your petrol cost;
the meet and greet;
packing, unpacking and moving in and out of the home;
cleaning the home before you leave;
active pet care, such as dog walking, cleaning litter trays and feeding;
an amount to cover staying overnight and living out of a suitcase.
My average time to move in and out of a property, including the driving, meet and greet and cleaning, is about eight hours. That's a full day of work for each house sit before the pet care even starts!
Any additional time the pet sitter spends in the home is unpaid. While house sitters obviously have a duty of care towards the animals, they are not paid per hour to stay at home all day and evening while the owners enjoy themselves on holiday!
Just as an employer would not be allowed to confine an employee to the workplace outside of the employee's paid hours, homeowners never have the right to confine a house sitter to their home, apart from overnight.
Most pet sitters will be going out to work in the daytime and will freely come and go from the home to live their normal life.
---
Myth 3: All house sitters are travelling
There is a common misconception that house sitting is purely a way for travellers to get free accommodation, which isn't true at all.
Thousands of people run local pet-care businesses or pet sit for money casually through websites like MadPaws. Most of these sitters live in their own homes and only take on occasional house sits.
For those locals, all of the time involved with house sitting, such as pet care, packing and driving to the property, is work. They're also making a big sacrifice by living out of bags when they could be at home with an actual wardrobe!
---
Myth 4: Paid house sits are shorter
Again, not true! My average house sit length is ten days for both my unpaid and paid house sits in Sydney. My longest house sitting jobs for both types was five weeks, and I occasionally took on two-day weekend sits both paid and unpaid to fill gaps.
I do think if an owner is going away for many months they would be more likely to use an unpaid sitter, though I have occasionally seen house sits of up to five months on the paid sites.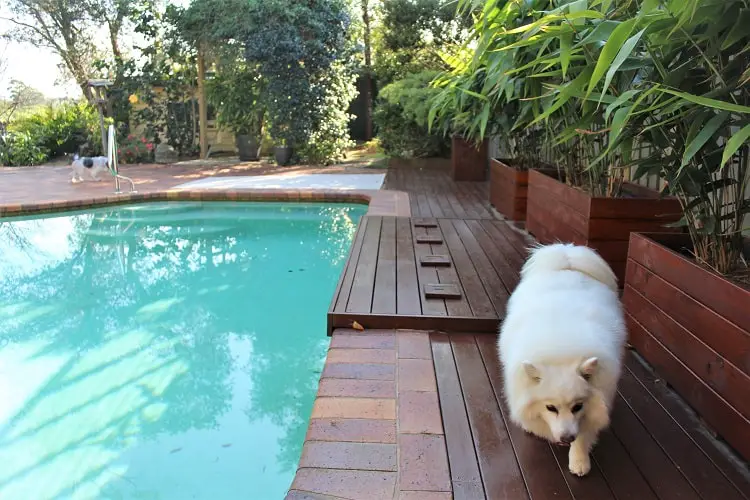 I also think if people are only going away for a weekend or a last-minute night or two away for work they may be more likely to use a paid sitter. Mainly as these sitters are usually local and can be booked last minute.
Since most house sitters who charge don't house sit full-time, they are probably happier to accept shorter house sits than those travelling. I think this difference is more between those who house sit long term as a lifestyle choice and those who live in their own home and house sit now and then, rather than those who do or don't charge.
---
Myth 5: Paid house sits involve more work
No, no, no! Paid house sits do not involve more work than unpaid house sits! They actually involve less work as the sitter's job is solely to look after pets and not the home.
The biggest lesson I've learnt as a house sitter – and I mean over and over again – is that if you don't value your own time, no one else will.
Although it wasn't planned, house sitting was a great hands-on apprenticeship on running my own business and switching to a business-owner mindset.
When I didn't charge for house sits I was often seen as someone on holiday whose time was totally free, even when I was living permanently in Sydney.
I was asked to run errands for owners' friends, tidy their homes if I was bored, and even baby sit unpaid! People wouldn't dream of sending their cleaner on an unpaid, multi-hour mission, but they often won't hesitate to ask a house sitter!
When I began to charge people saw me as someone hired solely for pet care. I still watered plants and collected post, but it was very rare I'd be asked to do more than that.
On one of my first paid sits I offered to mow the lawn, as the owner said she was struggling to find an available gardener. She looked at me like I was crazy (and eventually found a gardener)!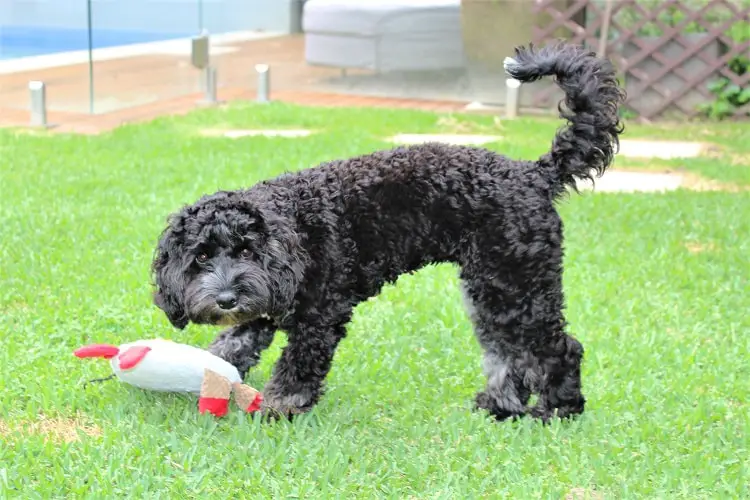 When I look through the paid sitters' profiles, it's actually those who have laid out the strictest policies and charge the most who get the most bookings and have the most reviews.
It took me a while to get my head around that, but people seem to much prefer paying more to hire someone who sounds professional than paying less for someone who's willing to do any tasks.
Click here to take my FREE house-sitting email course, where I teach you how to become a successful house sitter!
---
Myth 6: There is more community within unpaid house sitting
I've read this a lot from unpaid house sitters but can't say I've noticed a difference between the two types. While paid house sitting is a job, rather than an exchange, the owners are just as welcoming as on the unpaid sits.
I had owners going out of their way to make me feel at home on both paid and unpaid house sits. Some of the websites for paid sitting even hold local events that you can bring your dogs to!
The big problem I found with unpaid house sitting was having no boundaries on the level of work, because there was no monetary amount to work with.
With paid pet sitting, I know exactly what my fee covers and charge owners if they want more than that. I determine the rules of my business, which protects me from being exploited.
---
Myth 7: Owners are more likely to cancel on paid house sits
This was one of the more bizarre statements I read. The writer had decided that since unpaid sitting was a community based on trust (whereas paid sitting involves dirty, dirty money!) the owners on unpaid sits would be more respectful and treat sitters better.
I can say from experience this just isn't true.
I met many lovely, respectful homeowners on unpaid house sits who wouldn't ever have cancelled, but I met just as many on the paid sits! It's also a bit backwards to think that people who want to pay you a fair wage would treat you worse than those who don't!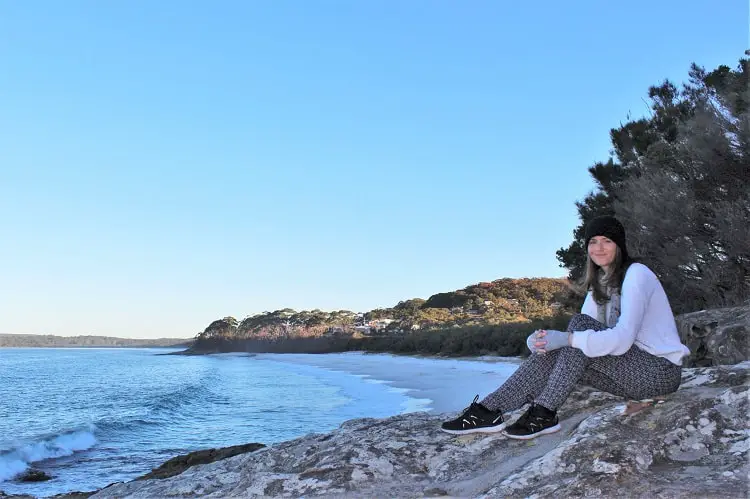 When I didn't charge, I had people booking me but not disclosing that they hadn't actually booked a holiday or even decided if they were going or not. Owners would keep me on hold just in case, knowing that I'd be homeless if they cancelled. Since the transaction was based purely on trust there was nothing to keep them to their word other than morals.
With paid house sitting, owners pay through the website as soon as you've met and agreed the house sit. This really does help prevent owners from booking sitters if they're not sure they're going away. (Although I did once have someone move their holiday to another month and forget to tell me!)
The websites don't release the money to the sitters until the house sit is completed and the owner confirms that it took place. That protects the owners from losing their money if a sitter doesn't turn up.
---
Myth 8: Home owners must be really rich if they can afford to pay a house sitter
This is something friends have said to me a lot, but it's really not true. I've done lots of paid house sitting for rich people but also plenty for those who aren't!
Remember that the owner's alternative is to put their pets into kennels or catteries, which can cost much more than a house sitter, particularly if they have more than one pet.
The first two paid house sits I had in Sydney were in very humble, two-bedroom homes, and the owners were going on local holidays within Australia. One owner left me a bottle of expensive champagne as a gift, and the other left me a $50 tip and chocolates. And they continued to do so every time they booked me in the future!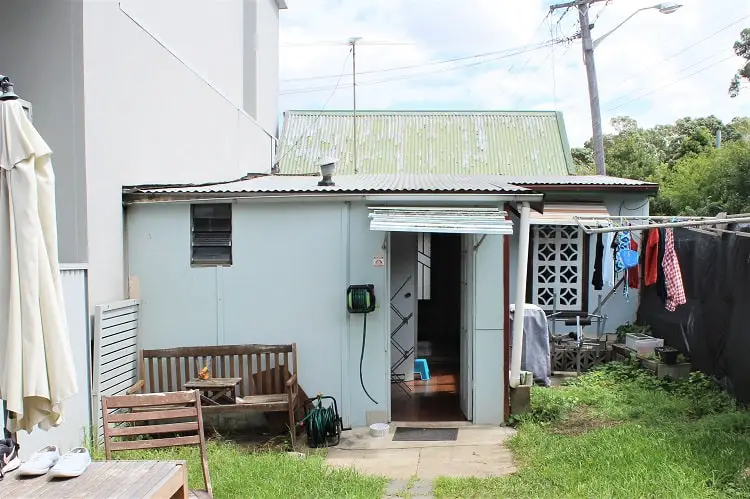 Conversely, one of the final unpaid house sits I did was in a luxury waterfront property in one of Sydney's most expensive suburbs. The owner's pantry contents were worth more than my car – literally, there was a jar of sauerkraut that cost almost as much as my whole daily rate – but she refused to pay a house sitter because she was sending her son to university in Italy and had to "cut back"!
She booked me because I didn't charge at that point (even though I couldn't do the whole sit as I was booked already) and found another unpaid sitter who was visiting from New Zealand to cover the rest of the sit.
She then cancelled on them with one day's notice because she was so annoyed that their daughter, who lived half an hour away and had a baby, wouldn't travel to her home and do eight hours of unpaid dog sitting to cover the gap between me leaving and them arriving!
People just prioritise their money differently!
---
Myth 9: Paid house sitting is too risky because of legal liabilities
There are legal risks for paid house sitters, such as a dog causing a traffic accident while you're walking them and the sitter being sued. But that's what insurance is for!
The paid websites I've used insure their sitters, and if you're running your own business independently, you just buy the correct liability insurance to cover yourself! That's got to be better than working for free.
---
Myth 10: Unpaid house sitting is legal if you don't have a working visa
While you need to have working rights in a country if you want to get paid for house sitting, unpaid house sitting can unfortunately be classed as work too and therefore be illegal without the right visa.
In this article, an Australian woman was denied entry to the US after disclosing that she would be house sitting while she was there. They said it violated her ESTA rules and forced her to board a plane home!
You need to be very careful about disclosing house sitting plans to airport officials. Apparently, some sitters will book accommodation for their first few days in a new country, so they can prove where they'll be staying on arrival.
---
I hope that clears up any confusion for those of you considering house sitting Australia. If you're not sure how much to charge, read my thorough guide how much to charge for house sitting in Australia. For more information, check out all my house-sitting guides.
---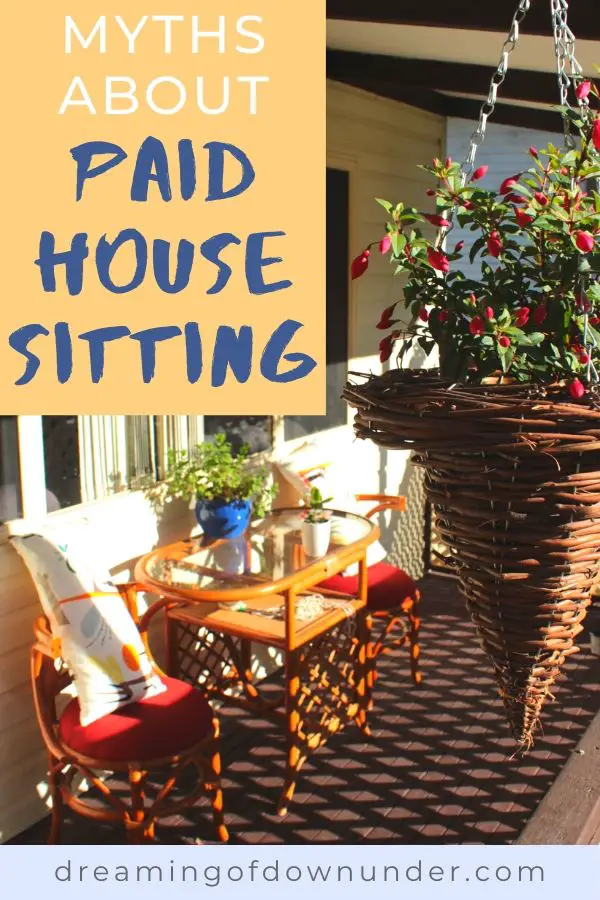 Written by Lisa Bull
Lisa Bull, founder of Dreaming of Down Under, has been living in Australia as a British expat since 2015. After travelling to every state and territory in Australia and living in Perth, Brisbane and Sydney, Lisa knows from first-hand experience the best destinations to visit in Australia and the best budget travel tips. Her guides on this blog have been read by over 700k readers and helped thousands of people achieve their dream of living in or travelling Australia.