This post may contain affiliate links. Please see my disclosure policy for more details.
Do you want to go travelling but can't find anyone to go with? This blog post will explain the benefits of travelling alone, and why solo travel is one of the most rewarding and character-building experiences you can have.
I set off on my first solo trip back in 2004, after graduating from university, when I embarked on a 12-month round-the-world trip to Southeast Asia, Australia, New Zealand and the USA. I had a couple of friends who were interested in coming along, but both backed out when it came down to actually booking it.
Thankfully I took the plunge alone and haven't looked back since!
I was amazed at how easy it was to make friends when travelling solo. I found most travellers to be really friendly and open to meeting people; after all, many backpackers are in the same position.
Travelling solo changed my life for the better in so many ways. Read on to find out nine reasons why you should travel alone too! You can also watch my YouTube video below, if you prefer.
---
1. Ultimate Freedom
You will probably never have as much freedom in your entire life as the times you travel by yourself. In the future there will be job restrictions, family needs, partners, maybe kids.
Travelling solo means you can do exactly what you want to do when you want to do it: you can eat when you want, get up when you want and spend the day doing whatever activity takes your fancy. The possibilities are endless! Feel that freedom lift your spirit!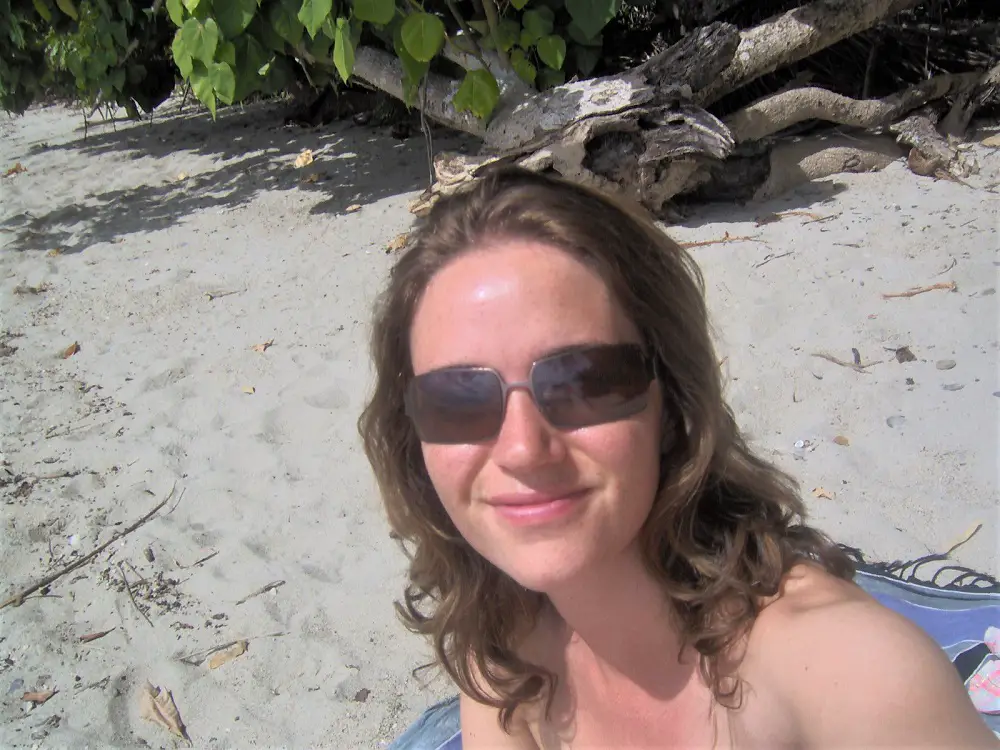 ---
2. Staying Flexible
No, I'm not talking about keeping up your daily yoga routine. An offshoot of the freedom you'll get from travelling alone is being able to change your plans without having to run it by someone else or risking upsetting a friend who wants to stick to the schedule.
You may want to stay longer in a country you enjoy or join new friends on an exciting road trip. Who knows, you may even meet the love of your life and decide to travel with them!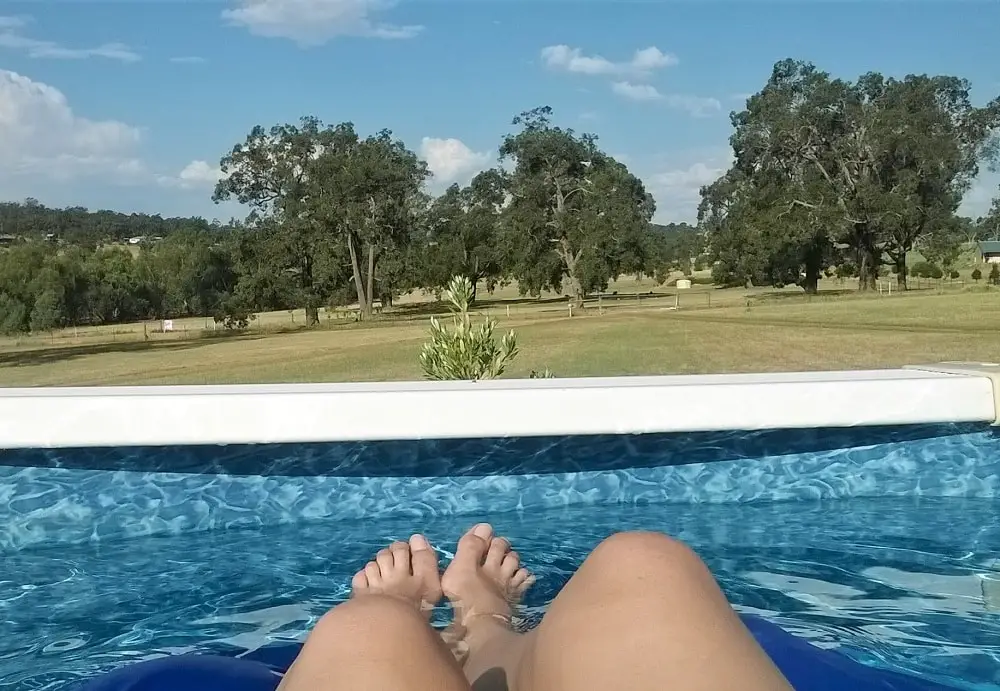 ---
3. Making Your Dreams a Reality
You can waste your whole life putting things off until someone agrees to join you.
I would never have gone on my round-the-world-trip if I'd waited to find someone who'd come with me; booking it by myself was one of the best decisions I've ever made!
I saw the world, made loads of new friends and gained a whole heap of newfound confidence.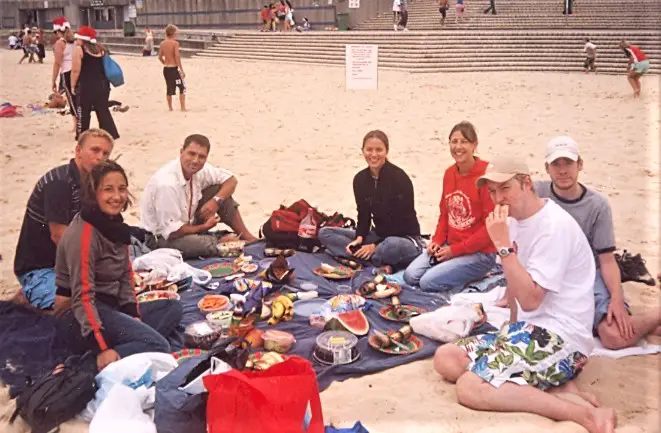 ---
4. Meeting New People
Most people are more inclined to push themselves to make new friends if they're travelling alone. This is a big confidence builder and a great skill to acquire. I spent some parts of my gap year with friends from home as a lot of us went on round-the-world trips after graduating and crossed paths.
It was great fun meeting up with old friends, but I definitely met more people during the times I travelled alone.
One of the most memorable parts of the trip was exploring New Zealand on the Kiwi Experience bus. Lots of us were doing the same route and spent a few weeks travelling together ; we all got on great and had such a laugh. I didn't want it to end!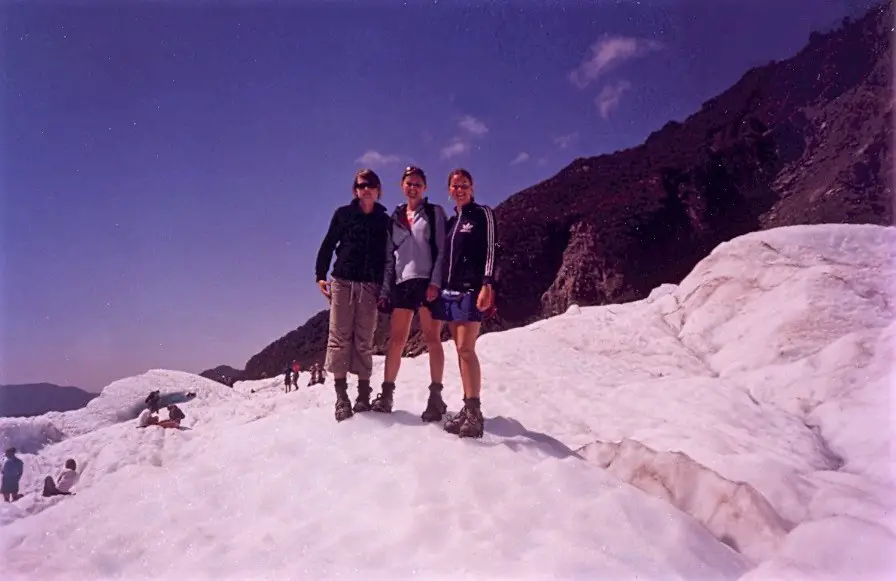 ---
5. Building Your Confidence
You'll not only be more confident about meeting new people once you've been travelling alone, but also trying new things, putting yourself in unfamiliar situations and finding your way around new places.
In a group of friends there's usually one person who naturally takes on the role of organising and navigating. Travelling alone means you are forced to do everything yourself, and you'll build a whole lot of new skill sets.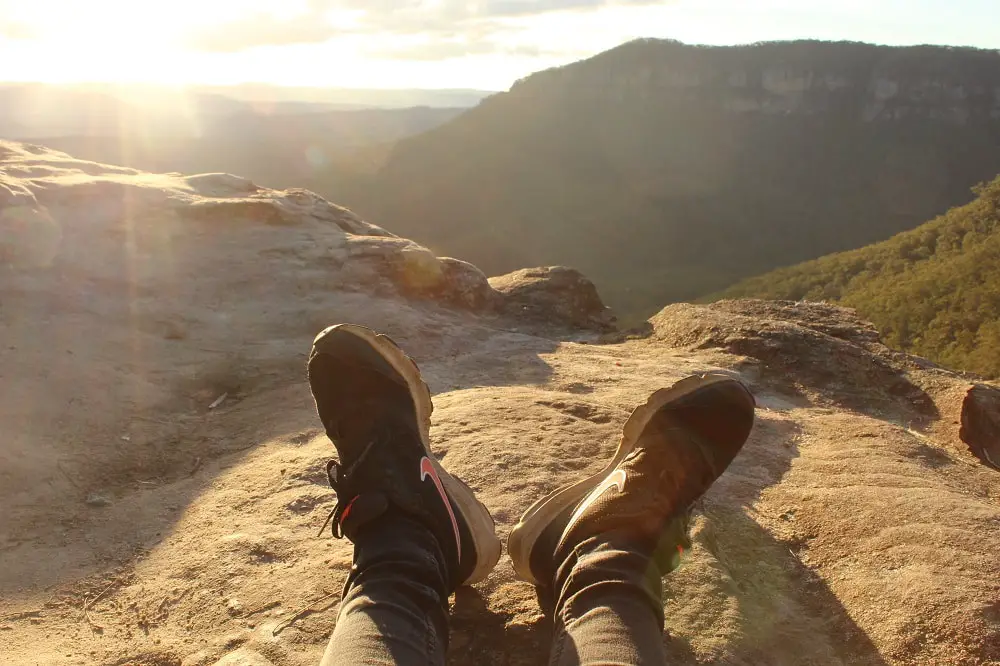 ---
6. Becoming More Independent
This is a big one. The independence you'll gain from travelling alone will stay with you for life. Once you're used to getting on trains, planes and buses by yourself and realise that you're not going to get lost and die you won't even give it a second thought. It really surprises me now, the things some people are afraid of.
I remember talking to some ladies I worked with straight after my round-the-world trip, and they couldn't even believe that I was comfortable going to a café by myself!
When I went on a friend's birthday weekend in Nottingham a few years ago and arrived a day later than my friends, I travelled there by train, then walked to the hotel. One of the girls gasped when I told her I'd done that by myself and gushed, "You're so brave!" 
I was a bit mind blown by this. I can't imagine reaching 30 and being scared to get on a train or walk around a city without a chaperone!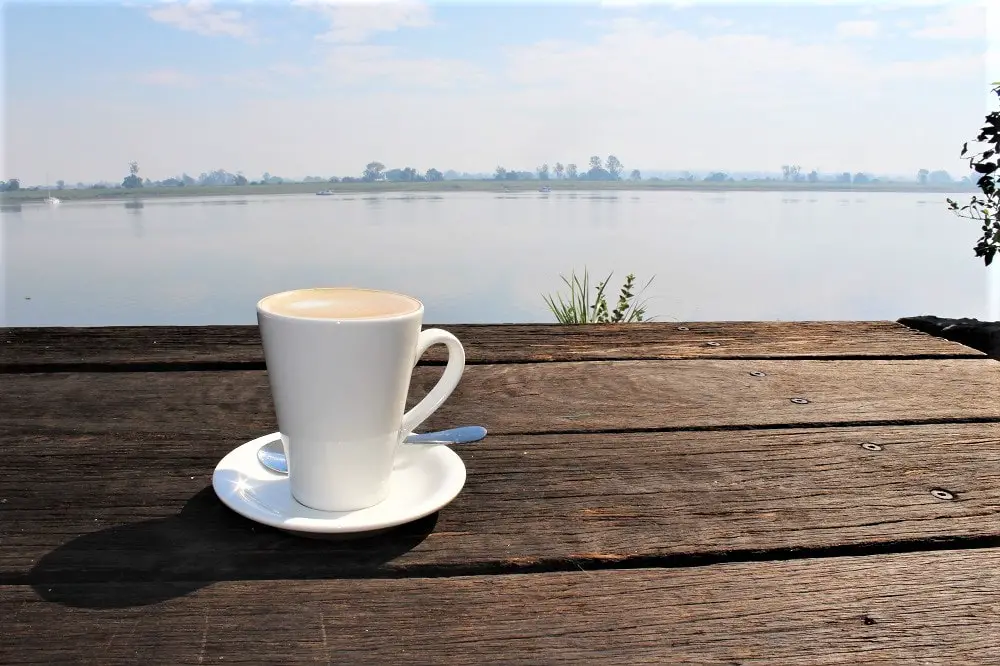 ---
7. Widening Your Opportunities
Once you have your newfound independence a world of opportunities will open up in the future, because you won't be scared to do things alone. You can go on trips regardless of whether anyone wants to come with you, live in a different city or even country if it suits you, and not miss out on events if your friends can't make it.
I once went to a literature festival in another city by myself and ended up meeting JK Rowling at a book signing!
Back in 2013 I volunteered at the Elephant Nature Park in Thailand by myself as none of my friends could come. This was such a rewarding experience, and most people were travelling solo so we got to know each other really well.
Another time, when I still lived in the UK, I found a return flight to Australia for £399 and grabbed the opportunity, despite having nobody to go with. I stayed with an old friend for some of it and did a bit of solo travelling for the rest. It was too good not to miss, and it felt great to travel solo again after living back in my home town for a few years!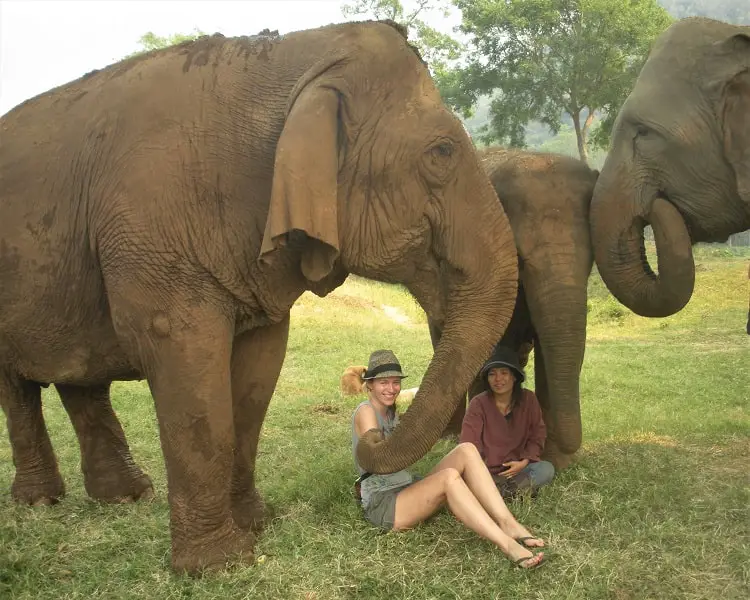 ---
8. Getting to Know Yourself Better
Travelling alone means you can be totally selfish and concentrate on working out the things you enjoy and want from life, without having to consider anyone else. You'll meet a lot of great people, but you can also indulge in as much "me time" as you need!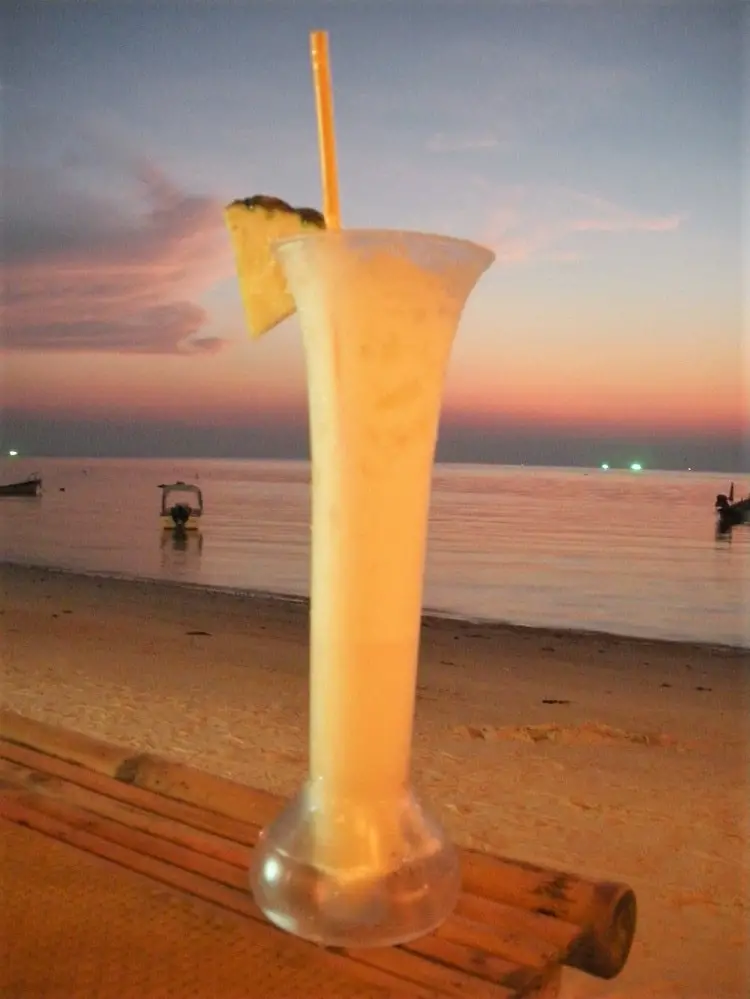 ---
9. Preserving Your Friendships (and Your Sanity!)
I've had some amazing holidays with friends that we've reminisced about for years, but travelling long-term with your chums is very different to going on holiday with them.
Unless you plan otherwise you are literally with your travel mate 24/7; you wake up together, eat together, spend the day doing activities together, cook together, choose what food you want from the supermarket together and go to sleep in the same room together. 
Even married couples don't usually spend this much time with each other!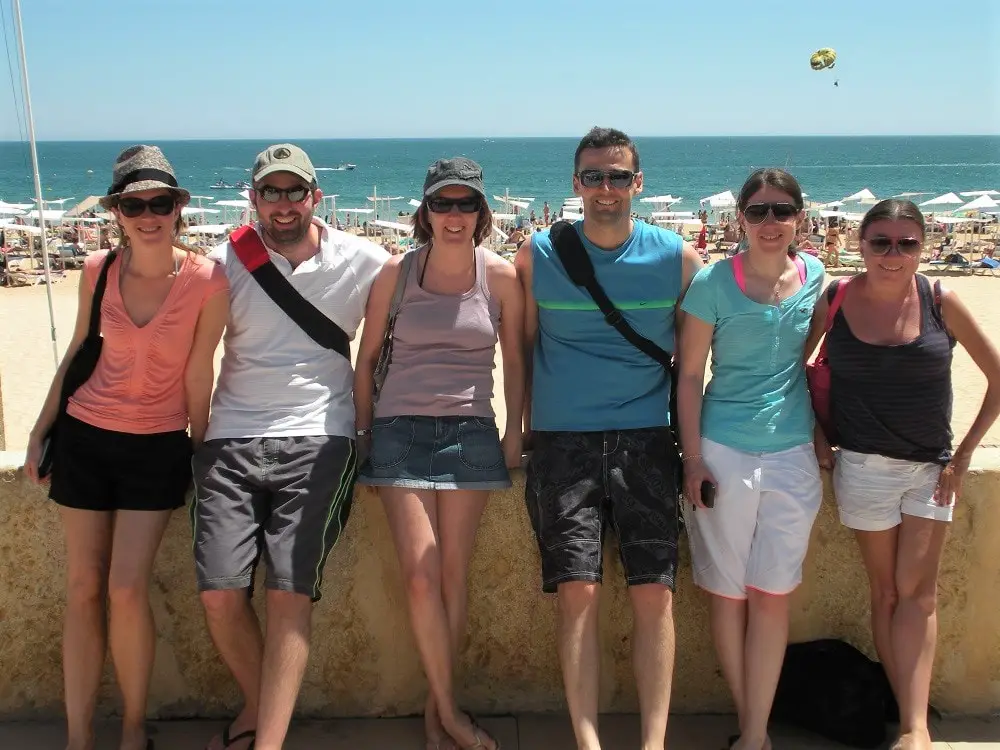 Friends can also act quite differently in unfamiliar locations to how they do at home, and they might want different things from the trip than you realise. I've been on exotic beach holidays with people who didn't want to swim, go in the sun, or eat anything "foreign".
I've discovered that friends I thought were mega laidback want holidays to be full of alarm clocks and schedules. One of my mates went travelling with an old school friend, only to spend the entire nine months being picked on and put down by her in front of every new person they met. Not how you want to spend your once-in-a-lifetime trip around the world!
If you do decide to travel with a friend, make sure you have the time of your lives by discussing beforehand what you both want from the trip, that it's someone you love spending time with, and factor in some alone time. Don't travel with someone you're not sure about just because you're scared of going by yourself.
---
If you are considering travelling alone, I encourage you to go ahead and take the plunge. I've never met anyone who travelled solo and regretted it. Whichever way you choose to travel, enjoy yourself and make the most of every moment!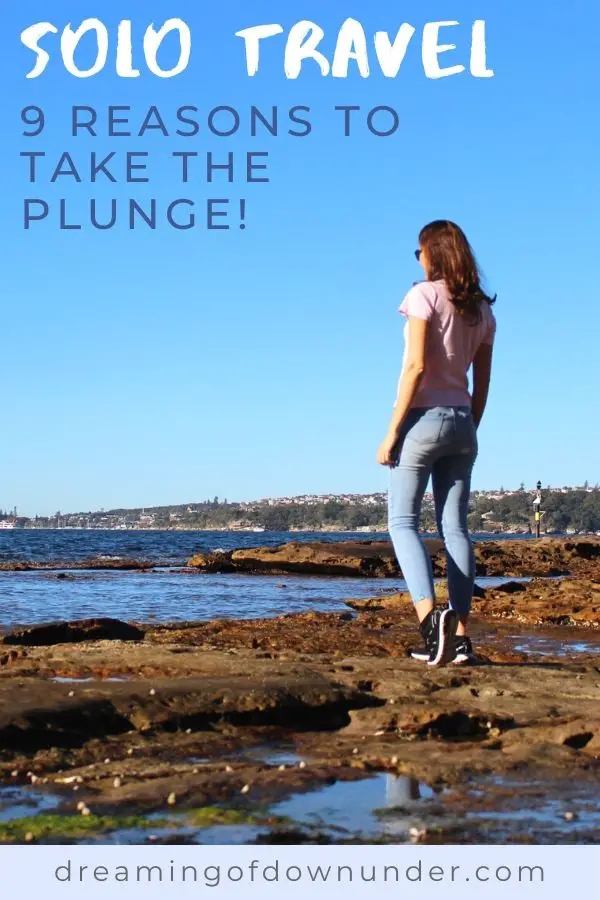 Written by Lisa Bull
Lisa Bull, founder of Dreaming of Down Under, has been living in Australia as a British expat since 2015. After travelling to every state and territory in Australia and living in Perth, Brisbane and Sydney, Lisa knows from first-hand experience the best destinations to visit in Australia and the best budget travel tips. Her guides on this blog have been read by over 700k readers and helped thousands of people achieve their dream of living in or travelling Australia.