This post may contain affiliate links. Please see my disclosure policy for more details.
If you're planning to visit or move to Australia and you like getting out in nature, you'll be pleased to find out that hiking in Australia is extremely popular. With amazing scenery and often great weather, Australia is the perfect country to get into walking.
If you're worried about getting lost out there in "the bush", you needn't be. Australia makes hiking very easy by having hundreds of clearly marked hiking tracks, often with a map at the start showing the route and distances.
So if you'd like to learn more about walking in Australia, as well as find out some of my top walks, read on.
---
---
Hiking in Australia
I'm very lucky to have travelled Australia extensively and been on many beautiful walks, which have mostly been easy to follow. Australia is so big on tourism that they've made it as easy as possible for visitors to explore the country, and that includes hiking through the wilderness.
Marked walking tracks are absolutely everywhere, and they usually start from a car park with a map and information board listing the distance, difficulty level and estimated completion time of each walk available.
The tracks themselves are normally easy to follow, with markers along the way and signs at each fork. This might be a bit boring for experienced walkers but they're very much spoon fed to you!
There are walks of all lengths and gradients, from 10-minute boardwalks to multi-day mountain hikes. For the longer walks you sometimes even get a visitor centre at the start with a book to sign in and out of so they know if anyone goes missing.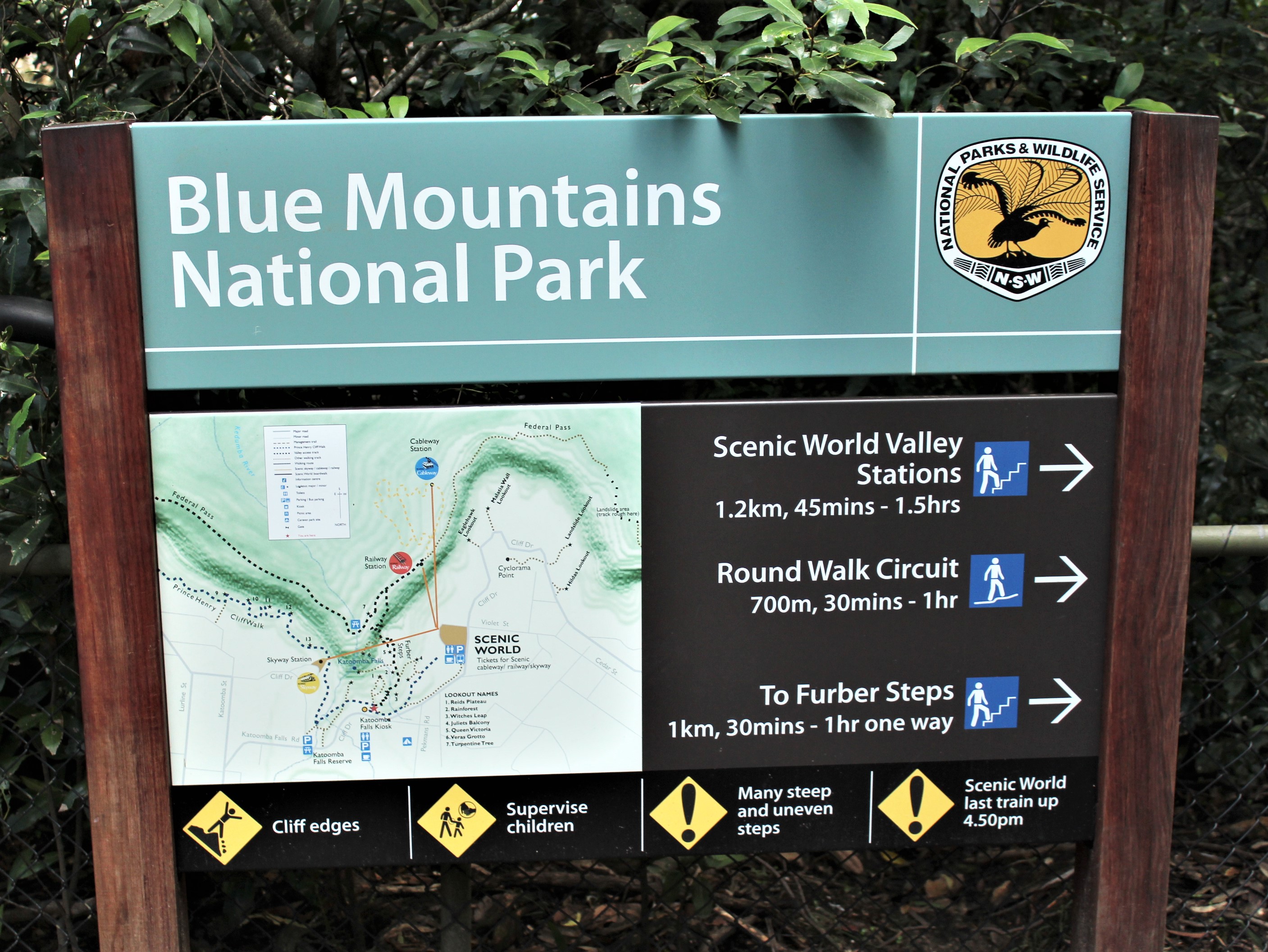 It's not just the busy tourist areas in Australia that have clearly marked walking tracks either; much of the south coast is very quiet but I still found hikes available absolutely everywhere. If anything they got a bit exhausting! On the downside, the walking tracks can get very busy, particularly around the cities, but that does mean you feel a bit safer if you're hiking alone. I'd happily go off walking by myself in Australia, which is something I wouldn't have done in the UK.
If you are by yourself or just want to go on some less touristy hikes in Australia, I'd recommend finding a walking group for whichever area you're in on Meetup.com. I join regular walks in Sydney on all sorts of hidden bush tracks through the city that I wouldn't have otherwise known existed! Most groups on the website only charge $2 per walk or a $10 annual fee.
I'd recommend Australia as a holiday destination for any keen hikers, so to finish off here's some inspiration from some of my favourite walks in Australia from my recent road trip! Happy hiking in Australia!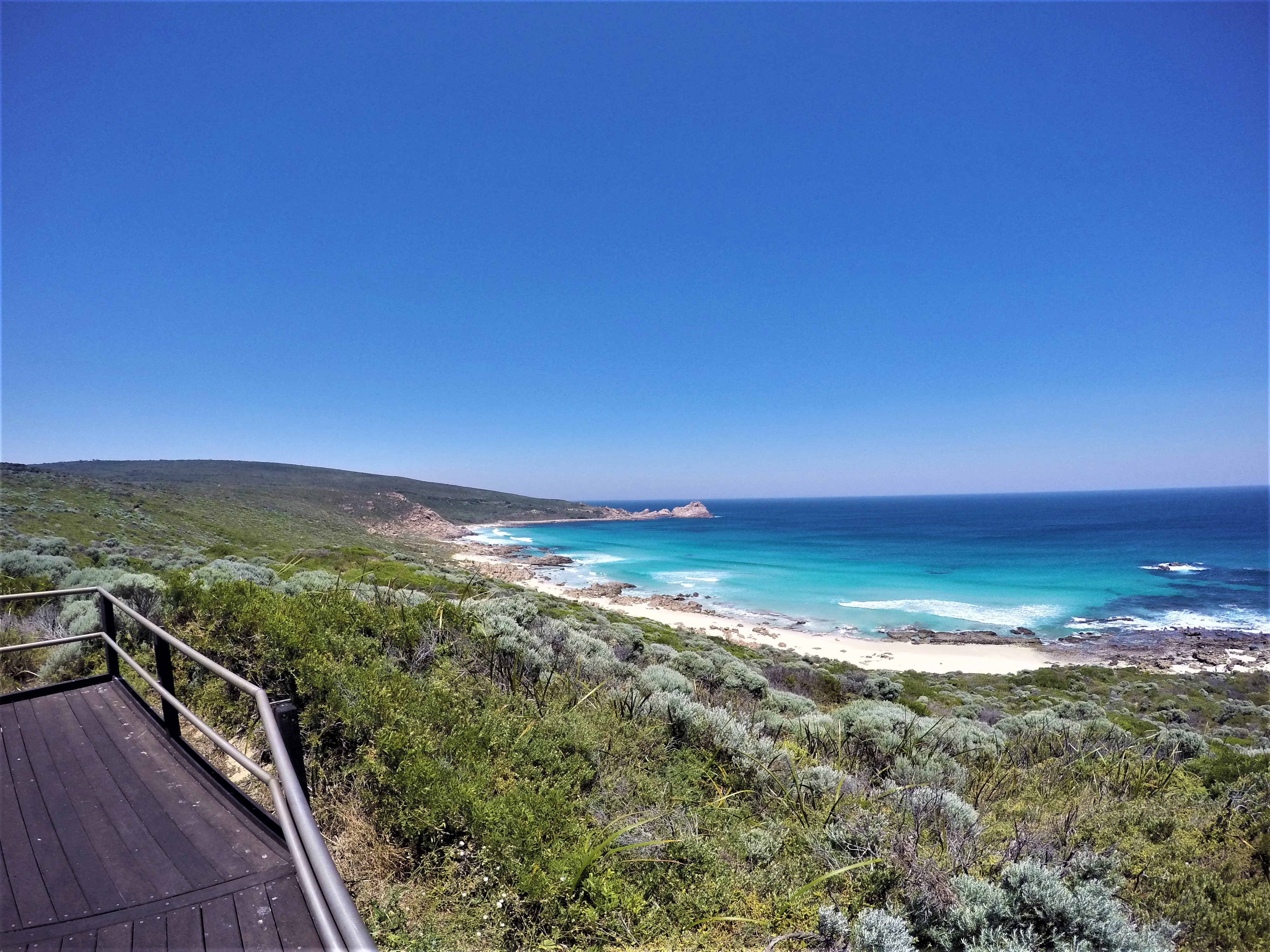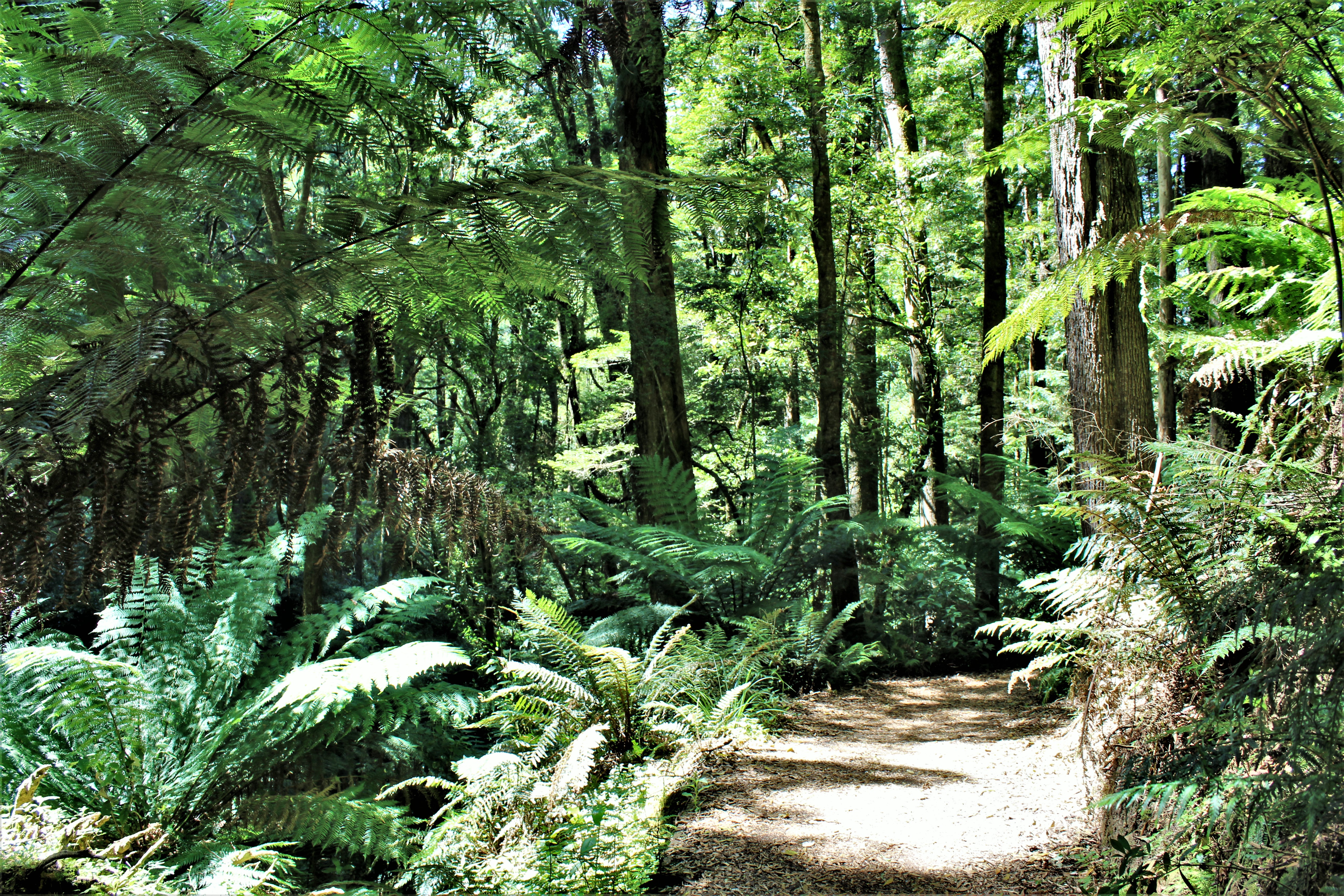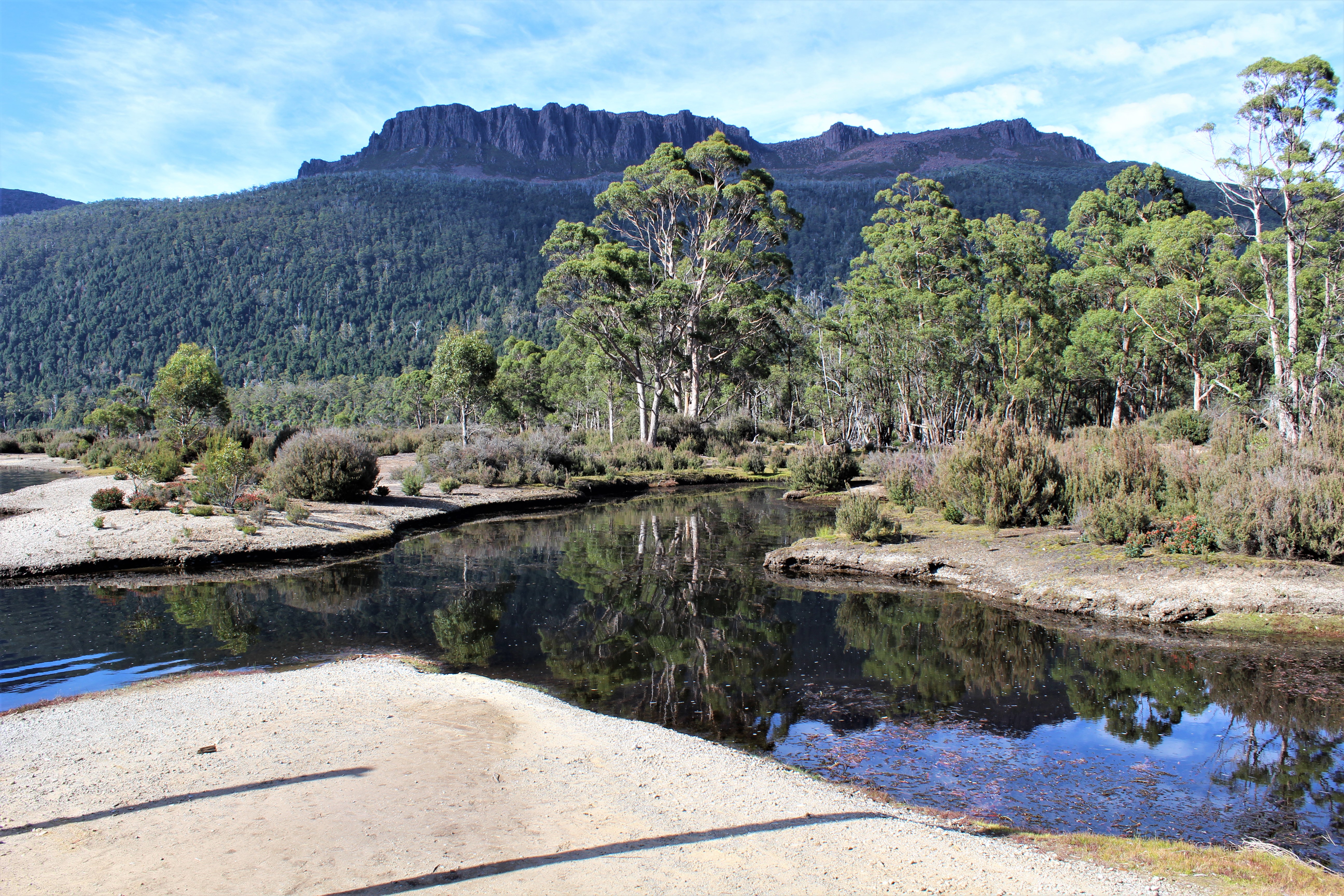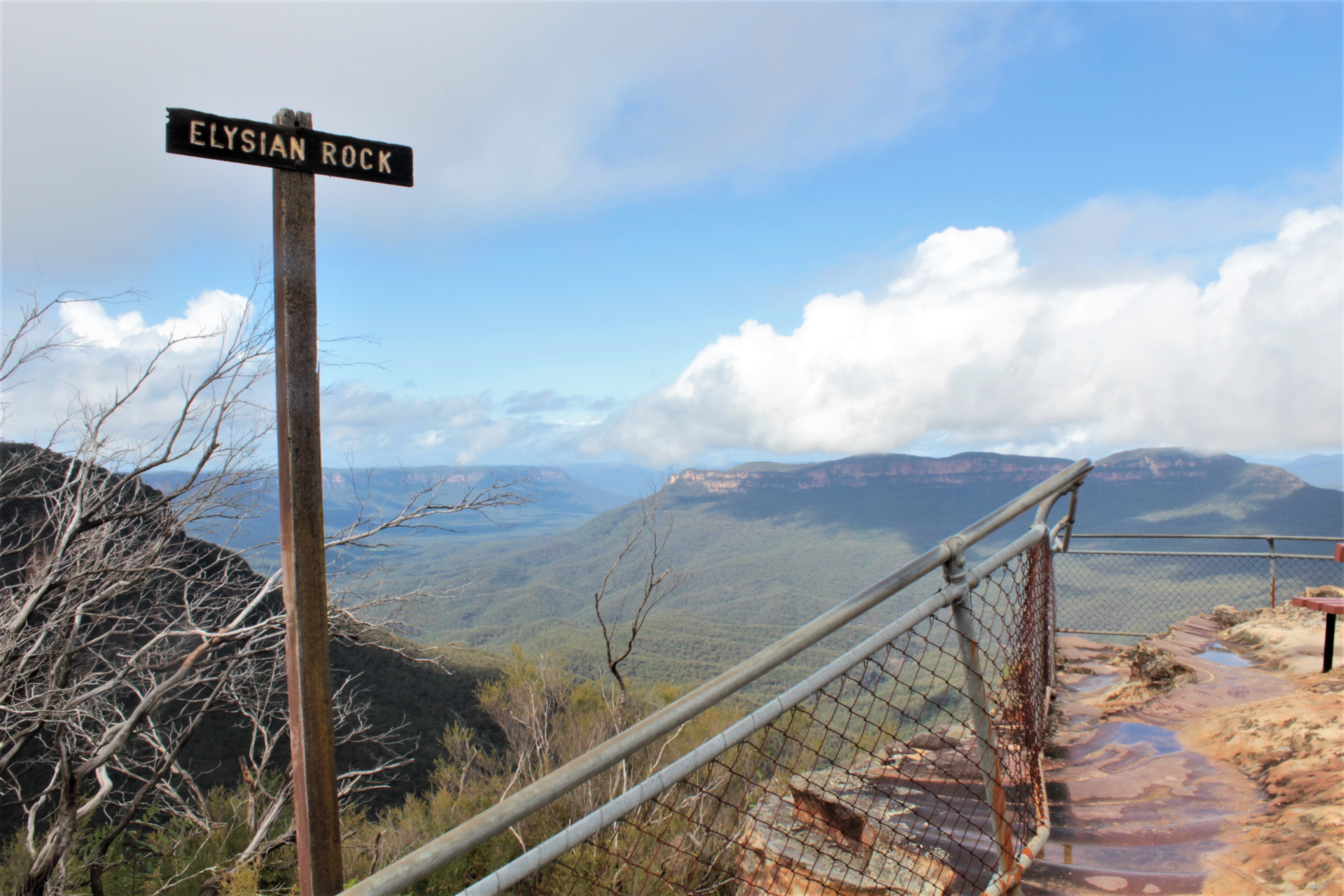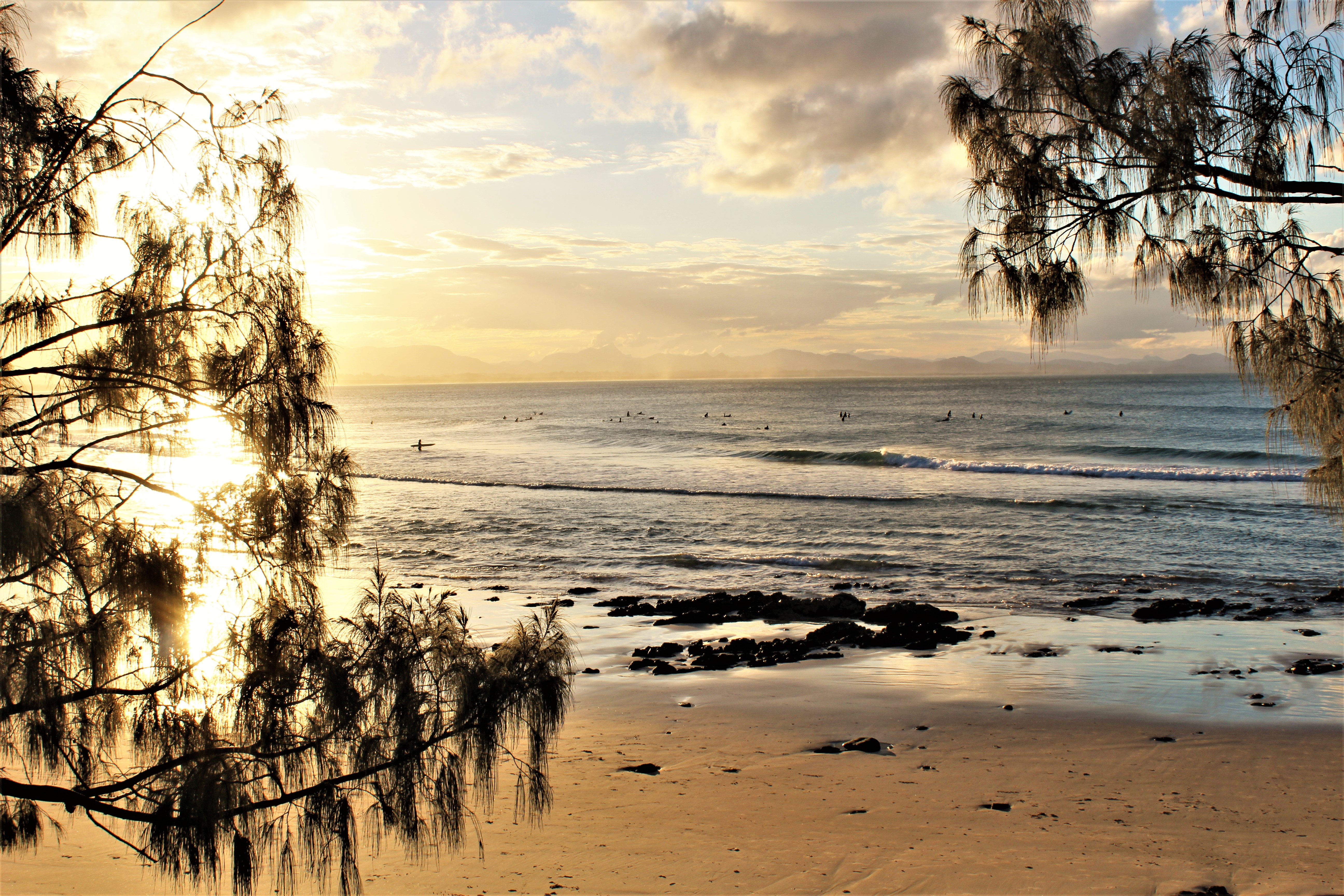 ---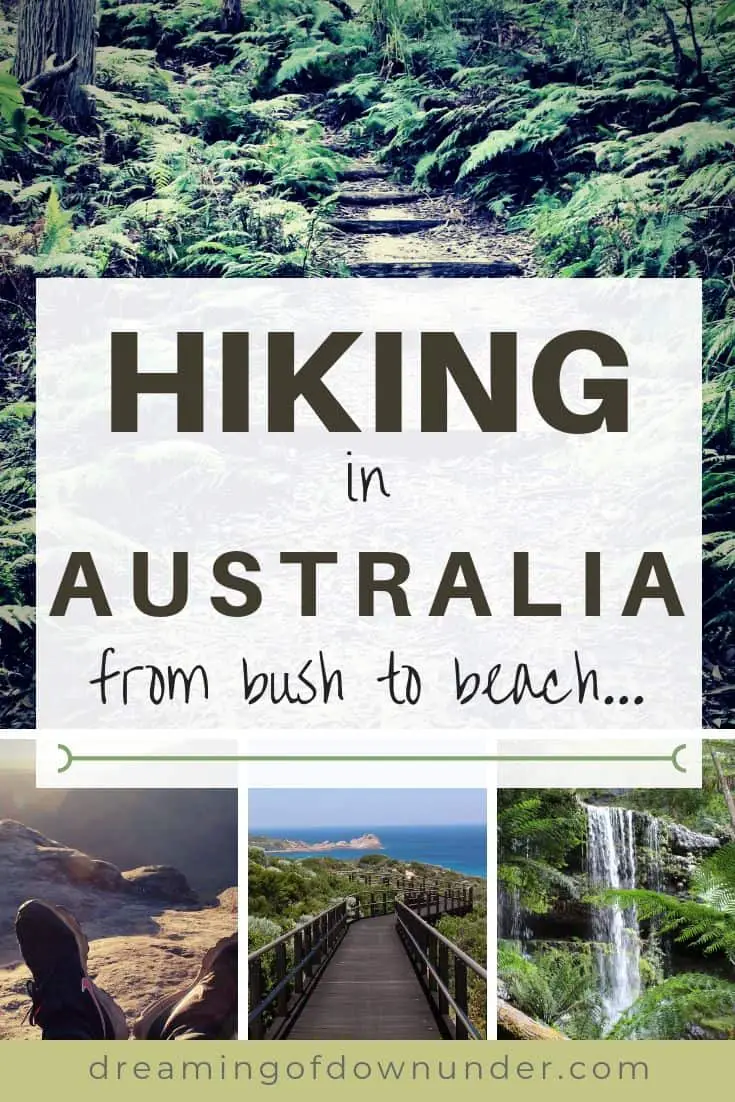 Written by Lisa Bull
Lisa Bull, founder of Dreaming of Down Under, has been living in Australia as a British expat since 2015. After travelling to every state and territory in Australia and living in Perth, Brisbane and Sydney, Lisa knows from first-hand experience the best destinations to visit in Australia and the best budget travel tips. Her guides on this blog have been read by over 700k readers and helped thousands of people achieve their dream of living in or travelling Australia.