After travelling almost the whole coastline of Australia, as well as many other countries, I've come to rely on certain companies that make the experience easier. On this page, you'll find my recommended resources for both travel and running a blog.
Please note that this page contains affiliate links, meaning that I may receive a small commission, at no extra cost to you, if you make a booking through these links. This helps me to keep producing free content for this website.
1. Travel Accommodation
I've travelled Australia extensively and stayed in all sorts of places, including hotels, hostels, holiday parks, locals' homes and even homestays. Here are my favourite booking providers for travel accommodation.
HotelsCombined compares all the big hotel comparison sites and displays the cheapest offers for each hotel. You'll find a wide range of accommodation types too, including hotels, hostels, apartments, holiday parks and homestays.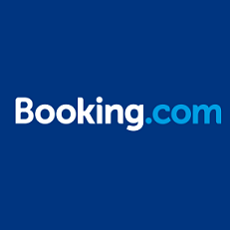 I've used Booking.com for years. They have one of the world's largest accommodation listings, from hotels to B&Bs. They also have 24/7 support, no booking fees, instant booking confirmation and even promise to price match.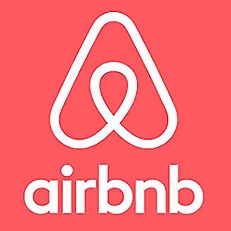 As a solo traveller, one of my favourite accommodation options is Airbnb. You can either hire a whole home to yourself or rent a spare room in a local's home. The price can be a good midway point between a hostel and hotel.
2. House Sitting for Free Accommodation
House sitting is when you stay in a local's home for free while they're on holiday, in return for taking care of their pets. It saved me over $50k in rent and travel accommodation fees during my first few years in Australia!
I've stayed in beachfront homes, waterfront mansions and luxury apartments in the city. My recommended house-sitting websites are Aussie House Sitters for Australian sits and Trusted Housesitters for worldwide.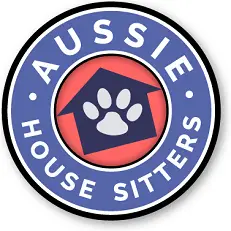 I saved thousands of dollars by using Aussie House Sitters during my Australian road trips, as well as when I moved to Sydney. They're one of Australia's largest house-sitting websites and have a very user-friendly site.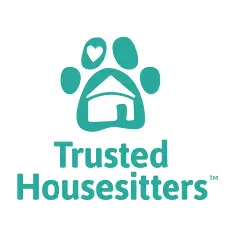 For worldwide house sitting, including Australia, I'd recommend joining Trusted Housesitters. You can choose from membership tiers that include sit cancellation insurance and accident and third party liability protection.
3. General Travel Resources
Here are my recommended resources for finding the best tours and activities for your trip, meeting new friends and transferring money abroad if you're travelling or moving overseas.
Rather than scour different tour companies individually, just search for your destination on Get Your Guide. It'll bring up a compilation of available activities and tours, so you can compare what's on offer and pick the best  option for you.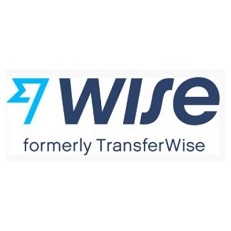 For foreign currency transfers or an overseas debit card, I'd recommend an online currency specialist to avoid bank fees. I've used Wise since moving to Australia; they're transparent with rates, simple to use and money moves quickly.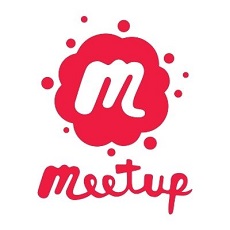 I made most of my friends through Meetup when I moved to Sydney. It's a website where people create groups based on their interests, then organise local meet ups for members. It's free to join and a great way to meet people in a new area.
4. Pet Care During Your Holiday
If you need someone to take care of your pets while you're away, hiring someone to either house sit, visit your pets each day or host your pets in their own home can be a much nicer option than kennels or catteries.

I began house sitting in Australia for travel accommodation, but now run my own pet care business in Sydney. Here are my recommended companies to find a pet sitter.

PetCloud is an Australian business that's part-owned by the RSPCA, and I've had a few jobs through them myself over the years. You can book a large range of services from local pet lovers. To receive $10 credit towards your first booking, just join through this link or use the discount code LISA2754.

The site I've used the most for local house sitting in Sydney since 2016 is MadPaws, another great Australian business. Their website and app is easy to use, and they have great customer service. They've also really invested in improvements and listening to feedback since I've been with them. They also provide insurance with each booking.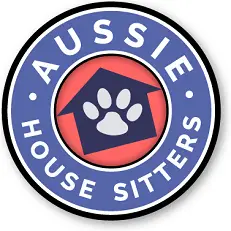 I started house sitting through this website when I was travelling Australia, and found the site very easy to use. House sitters pay a subscription fee to the website, but it's totally free for pet owners.
There's no insurance or cancellation protection, but if you're happy to arrange a sitter on a trust basis only, it can be a big money saver.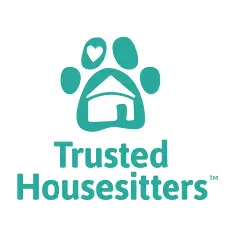 Trusted Housesitters is a worldwide site. Sitters don't charge, but owners pay a subscription fee to the site, at a choice of three tiers, and can even have a dual owner/sitter membership.
Perks can include home and contents protection, money-back guarantee, video calls with vets, sit cancellation insurance and airport lounge passes!
5. Blogging Resources
If you want to start a blog or website, or you're looking to change hosting provider, theme or email-list builder, here are the companies I use on my own site and personally recommend.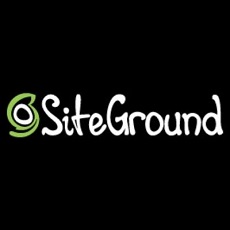 I've been with SiteGround since day one and have been extremely impressed with their customer service and prices. They helped me to change domain name and have solved all sorts of problems for me. They make it easy to get set up too and have always been reliable. I run my pet care website with them as well as this blog.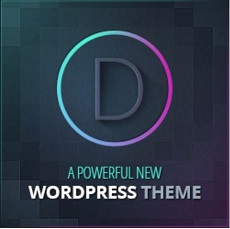 If you love the look of my website, you can design your own like I did using Divi, the most popular WordPress theme in the world. You can drag and drop elements, save layouts to use on other pages and websites, and the visual builder lets you see what your site will look like as you go along. You don't even need to learn any coding!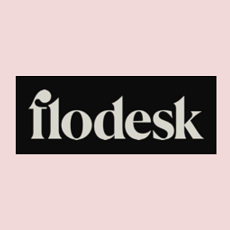 Building an e-mail list is crucial, as it allows you to contact your readers without relying on third-party social media sites. Flodesk lets you easily create beautiful emails, automated email sequences, landing pages and sign-up forms. Unlike other companies, the price is fixed for an unlimited number of subscribers!